In this project we share our vision with you, he who is submerged in a vastly different world. This is precisely what ASTØRY stands for; an audiovisual spectacle that grabs a hold of you from start to finish. We show you which directions we can take, tell you how we approach a creative process and how we want to touch the target audience. We don't do this by simply telling you the information as it is, but by building a unique story around it. We want you to see it, hear it, feel it. While showing you beauty, love and spirit. We want you to be seized by panic, and filled with laughter. We show you what we have to offer a possible client. How we surface the best in our creative process. Whatever we do, it will always remain an experience for anyone who watches and listens. We want your undivided attention, always.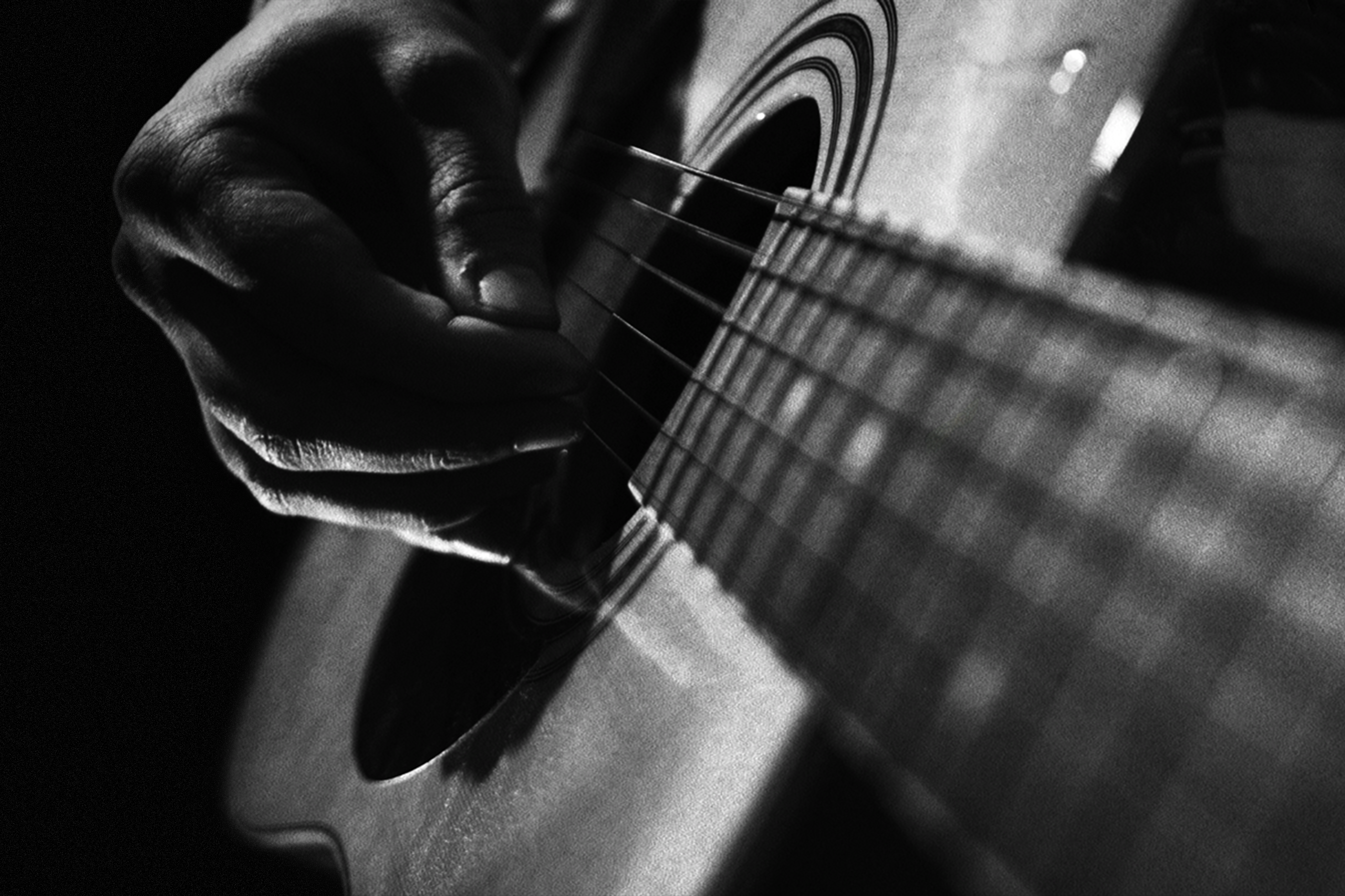 ASTØRY is not an individual, but creates a collective mind, consisting of the creative professionals who work together on the project. We always maximize the unique qualities of each individual, just like we did now; "We acknowledge the power of støries"!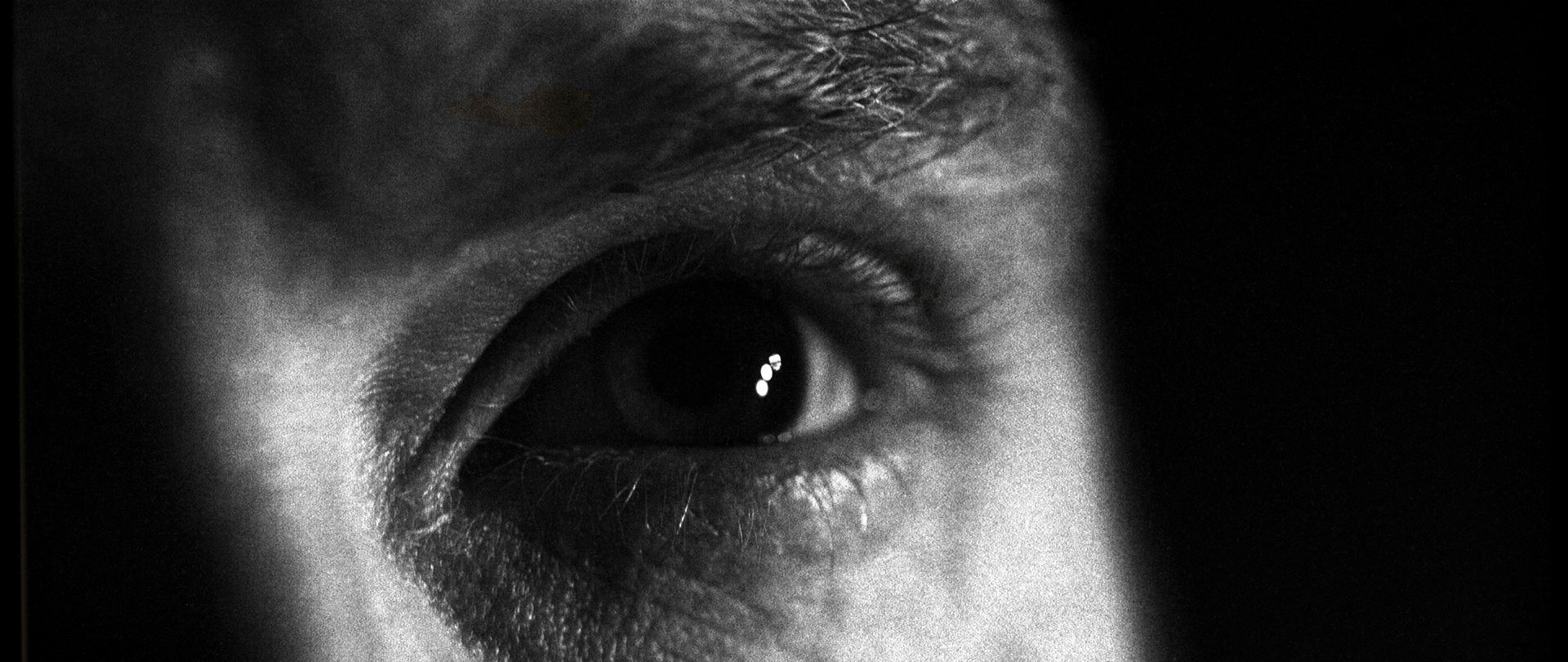 The original scøre.
For the 'our støry' video we created our own score. This music contains everything we needed in order to transfer our message to you. Using ASTØRY we wanted to do even more. We want to be unique and always go the extra mile. That's why we decided to extend the trailer score into a full track, which we released on all music platforms. Why? Because we can!
Stan Brøeksteeg
Søgma
By RAVEN