abøut.
Building a dream and making it come true. Everything ASTØRY does, revolves around this matter. Together we pursue something that we believe in. The 'what', 'when', 'where' and 'how', is what drives us each day and pushes us to create something even better every time. ASTØRY is no individual, but instead we create a collective mind consisting of creative professionals, who all work together on the project. It maximizes the unique capabilities of each individual. It provides us with key insight and experience on every field. From idea to final product, from start to finish: ASTØRY is like no other.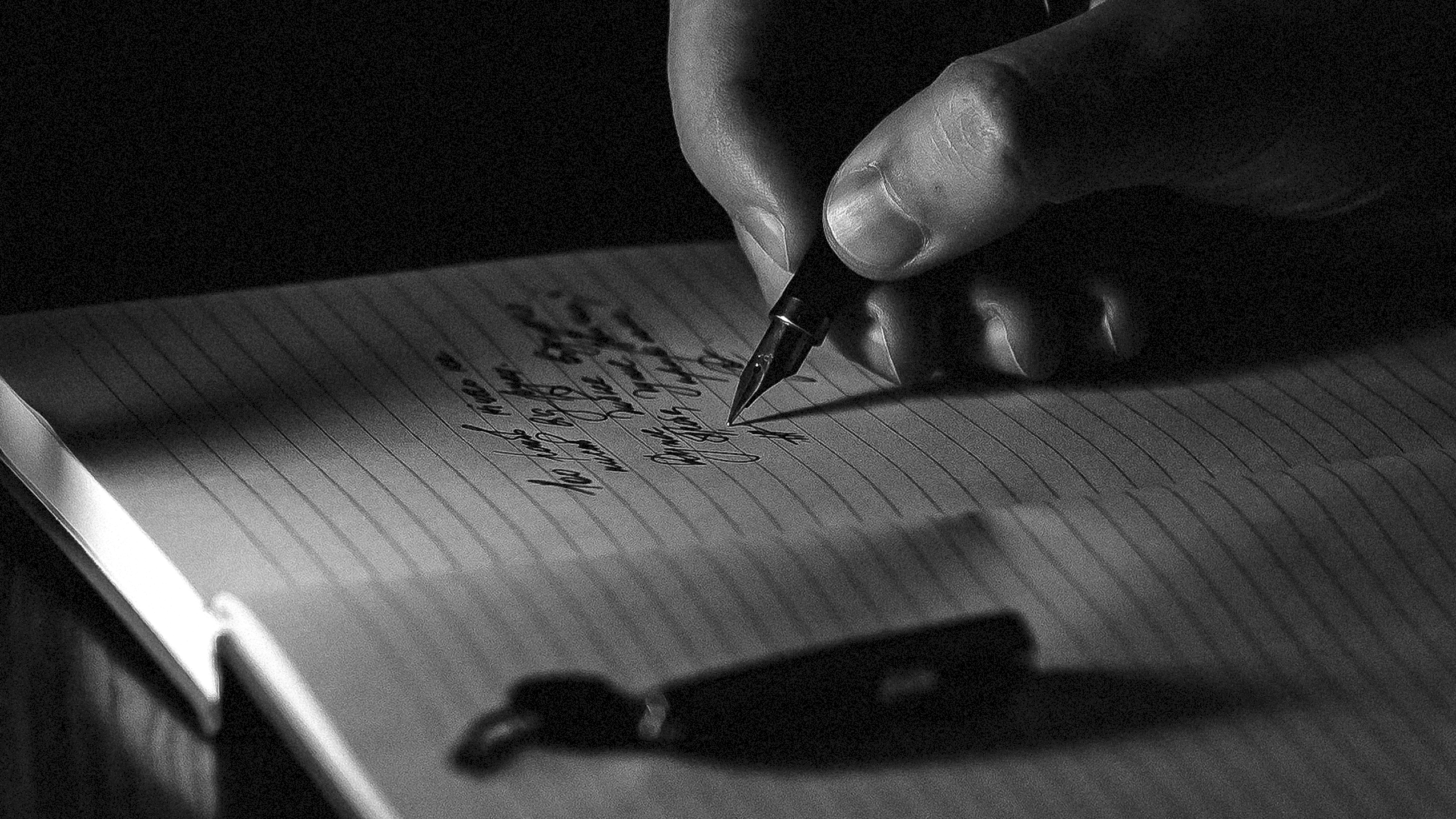 støry
telling.
There is something very special about stories. Not only do they hold the power to distinct and stand out from the rest, they are also very personal and emotional. Every story is unique. Together, we construct and thematize those words into a creative visual concept that will touch people the same way it touches you. In a world that surrounds us with constant stimulants, ASTØRY aims to uncover and realize the reason for people to follow you.
Determining yøur target audience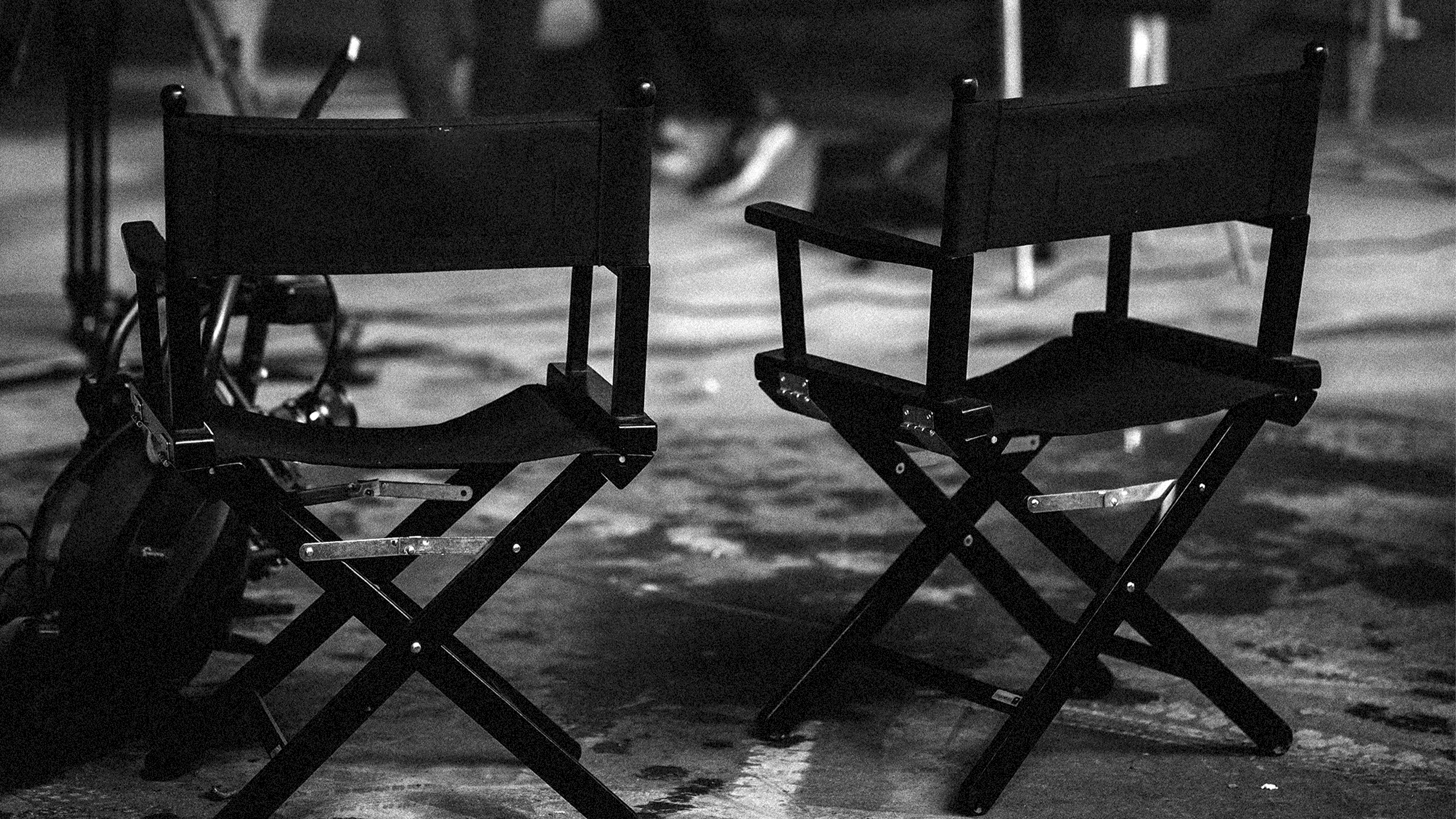 creative
directing.
Once your story has been laid out, we define what is needed, in order to realize this visual concept. ASTØRY connects creative professionals and guides them throughout the process, adding more value to the final product outcome. We do not work after, but next to one another. As a team, working together inspires to bring out the best in each carefully selected individual and reach a perfect result.
Promote the cøncept in meetings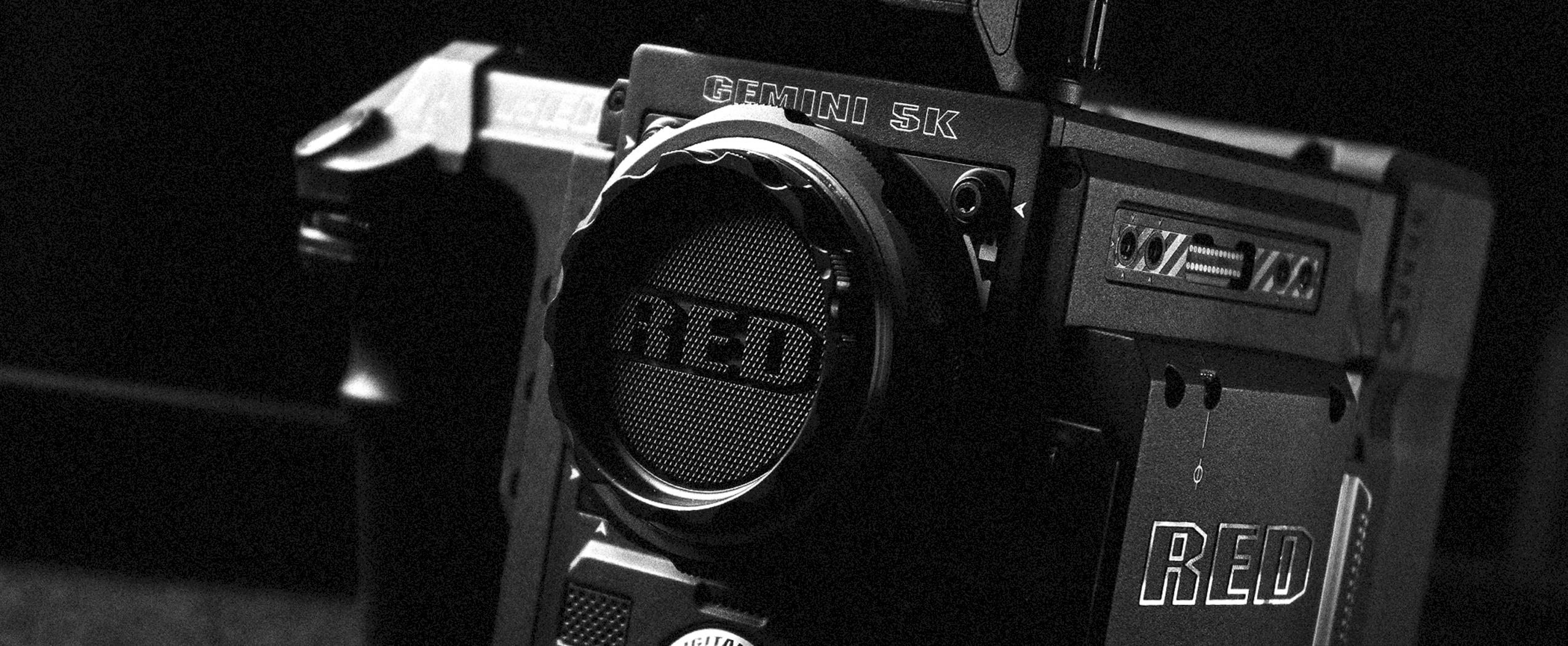 film
making.
The roots of ASTØRY lie in the creation and registration of high quality video content. Shooting and editing is a deep passion that goes back many years. Filmmaking requires a certain drive and insight; one that we have perfected along the way. We combine motion with sound, in order to captivate viewers and make them feel what you would love for them to feel.