Do not wander isolated in a dark reality. Escape is ever feasible, to those who transform darkness into beauty. While most live in constant fear of torment and agony, we must never forget to welcome light in our souls. This project acts as proof. For even in our most desperate times, we are able to create the most inspiring stories. Even in dark times, we are in control. When we find ourselves surrounded by a negative sense of realism, we must never choose to ignore it.
In the clip we see a woman struggling in the darkness. Her mind wide awake. She is trying to find a way out, but dark forces keep holding her back. It feels like too much to take. It's an abstract artwork of music, dance and theme. This way we used the dark reality to show you what ASTØRY stands for.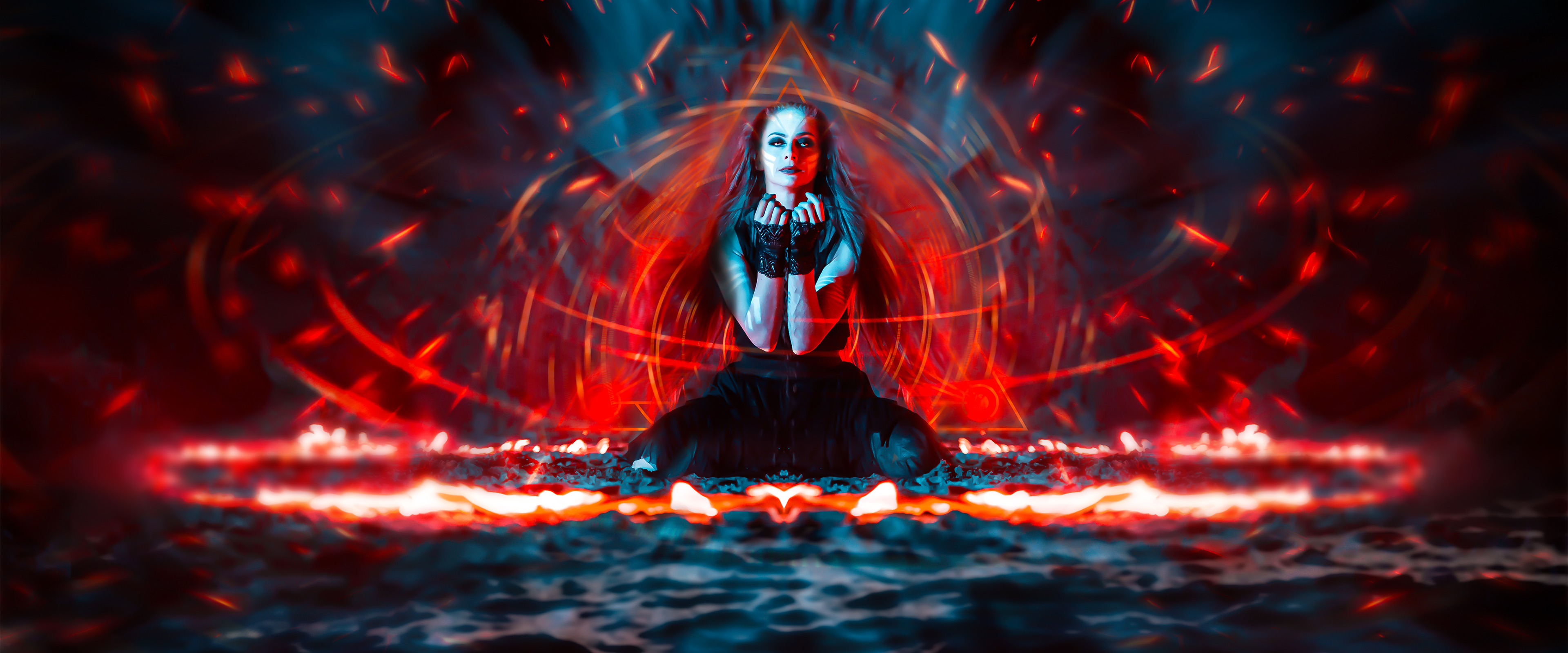 THE ORIGINAL SCØRE
Together with Søgma we composed the score for this project. A full track that takes you away to the dark reality. The vocals tell us a story and provide insight into our way of thinking. It lets you feel what we felt, still feel and makes you understand what keeps us busy.
The result has been established with a team, as we always do with ASTØRY. Nobody would have been able to create this on his own and exactly that is why we love to show you how a project like this works. We provide you with a unique look behind the scenes where we share our passion. Always remember, to escape the darkness, you must face it.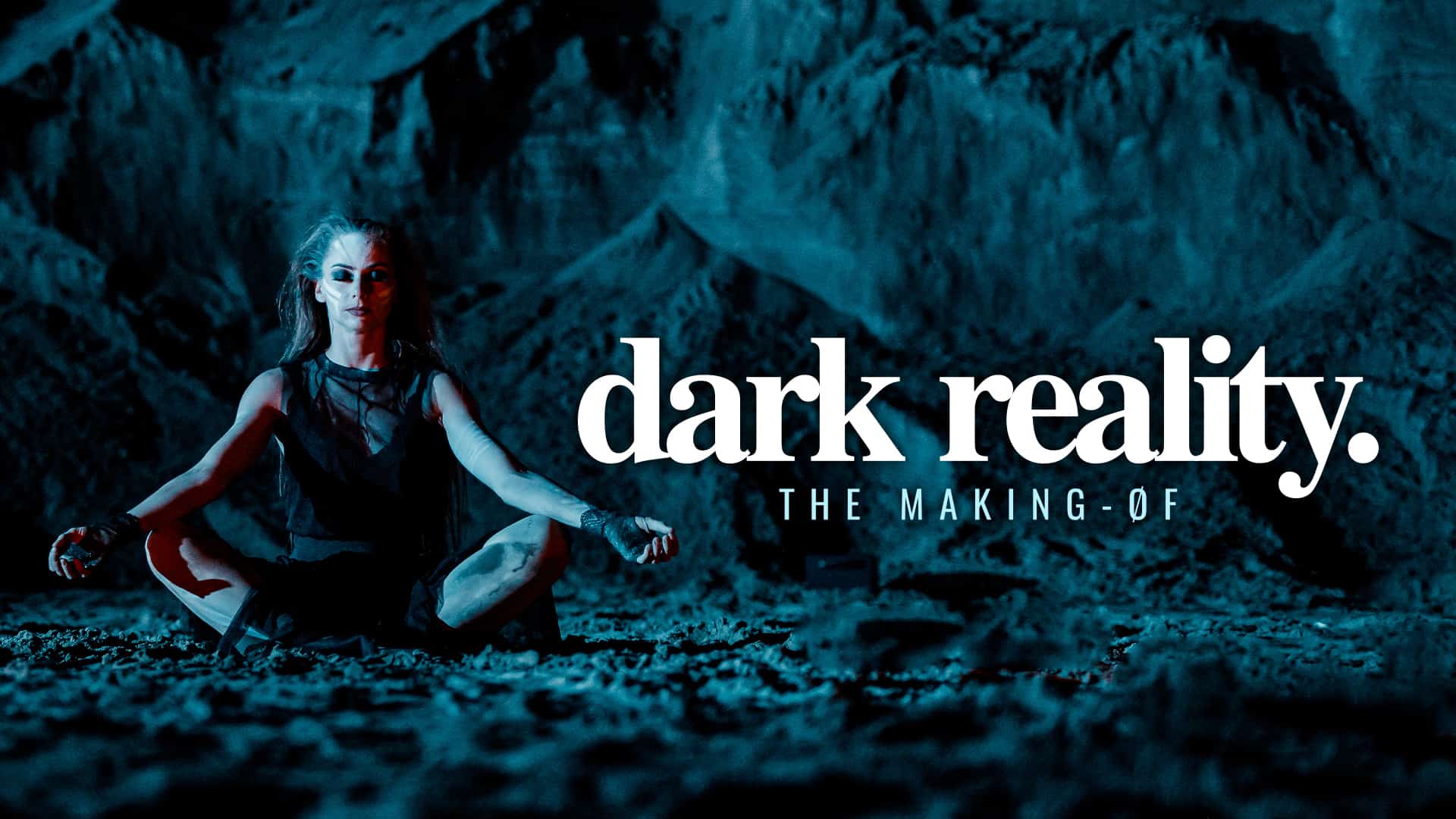 Stan Brøeksteeg
Søgma
Carøla Music
Eva Scheffers
Gøøse Frame
E-Møtion Media
Michael Phase
By RAVEN
Kensingtøn Kiam
Gergő Szabø
prø.FX
Spark
Start Møøvin
Devany Lamers
Wøuter De Vink