Warface
& D-Sturb
Live før This.
the støry
In 2019 'Live for This' returned, but this time a successful artist joined forces with Warface. One + one makes three, so Team Warface and Art of Dance came up with the idea to add D-Sturb to the event. After that ASTØRY helped to create the 'Synchronized' concept and created two trailers. The first one was rather mysterious and hinted at a possible second artist. Trailer two was all about the announcement of D-Sturb, making it a two-person solo event. The people absolutely loved it.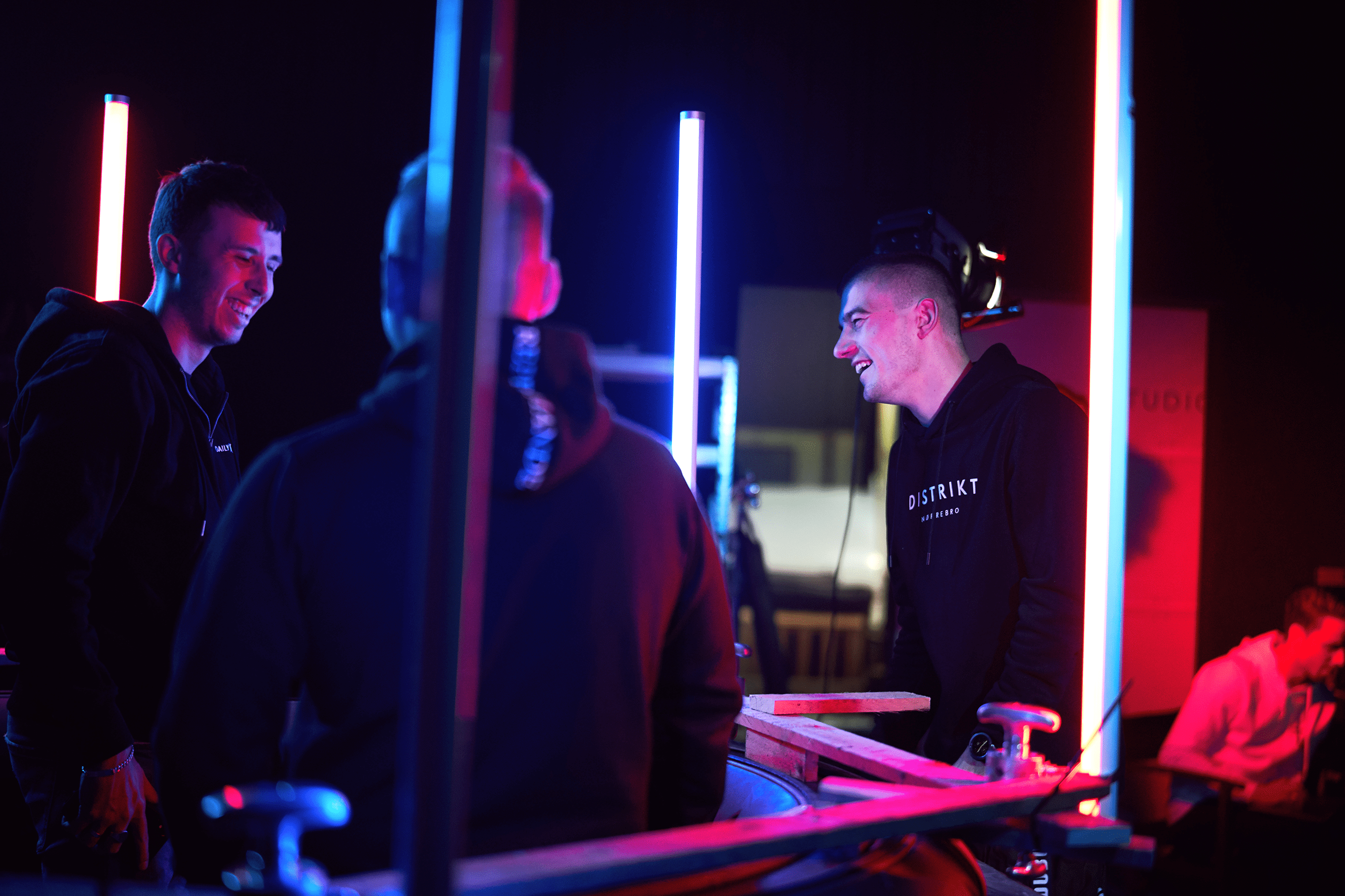 Youri Claessens & Remco-Jan Prevoo
Warface
We have already done a number of large projects with ASTØRY and are not only more than satisfied with each end result, we are also always happy with the entire process. ASTØRY always listens to the wishes of his client and tries his best to fulfill their wishes. Besides that, ASTØRY is not afraid to present a counter offer, when he believes it will result in something better on-screen. ASTØRY always chases quality and unique final products. Long story short: Stan is the man!
For me, Stan is one of the most pleasant colleagues to work with. Besides delivering top notch quality videos at all times, ASTØRY is also one of the best concept-wise. When talking about deadlines, Stan's the guy you want. The same goes for an professional approach, and you never have to worry he might overlook anything. Stan is a great guy who is always open for another person's opinion and view on a matter.
Nikita van Seggelen
Art of Dance
Working with ASTØRY always is a true pleasure for us. During the projects we did together, the concept was always the solid aspect in all content items we published, which made these campaigns very strong. Stan is always aiming for the top, so you know he will be putting in more than 100% effort in everything he does. Being creative and putting up with deadlines can be hard, but ASTØRY always delivers. Stoked to see what our future collaborations will bring!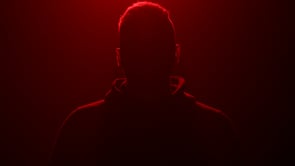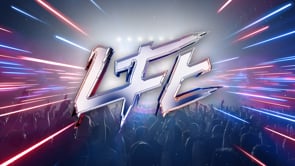 Art Øf Dance
Warface
D-Sturb
Stan Brøeksteeg
New Day Studiø
By RAVEN
By Dumønt
Yves Nix
JVL Films
Sjørsrproductions