rebelliøn
call of the dome
the støry
After the successful uprising where artists had reclaimed their musical freedom, the artists of REBELLiON now faced an even greater challenge. Once again ASTØRY and Start Moovin came up with a futuristic jungle theme for the 2019 edition of REBELLiON, one of Rebirth Events' raw hardstyle concepts. The Dome, where the event would take place, was the center of all activities in the promo, giving it a prominent place in the trailer, TV advertisement, location video and aftermovie.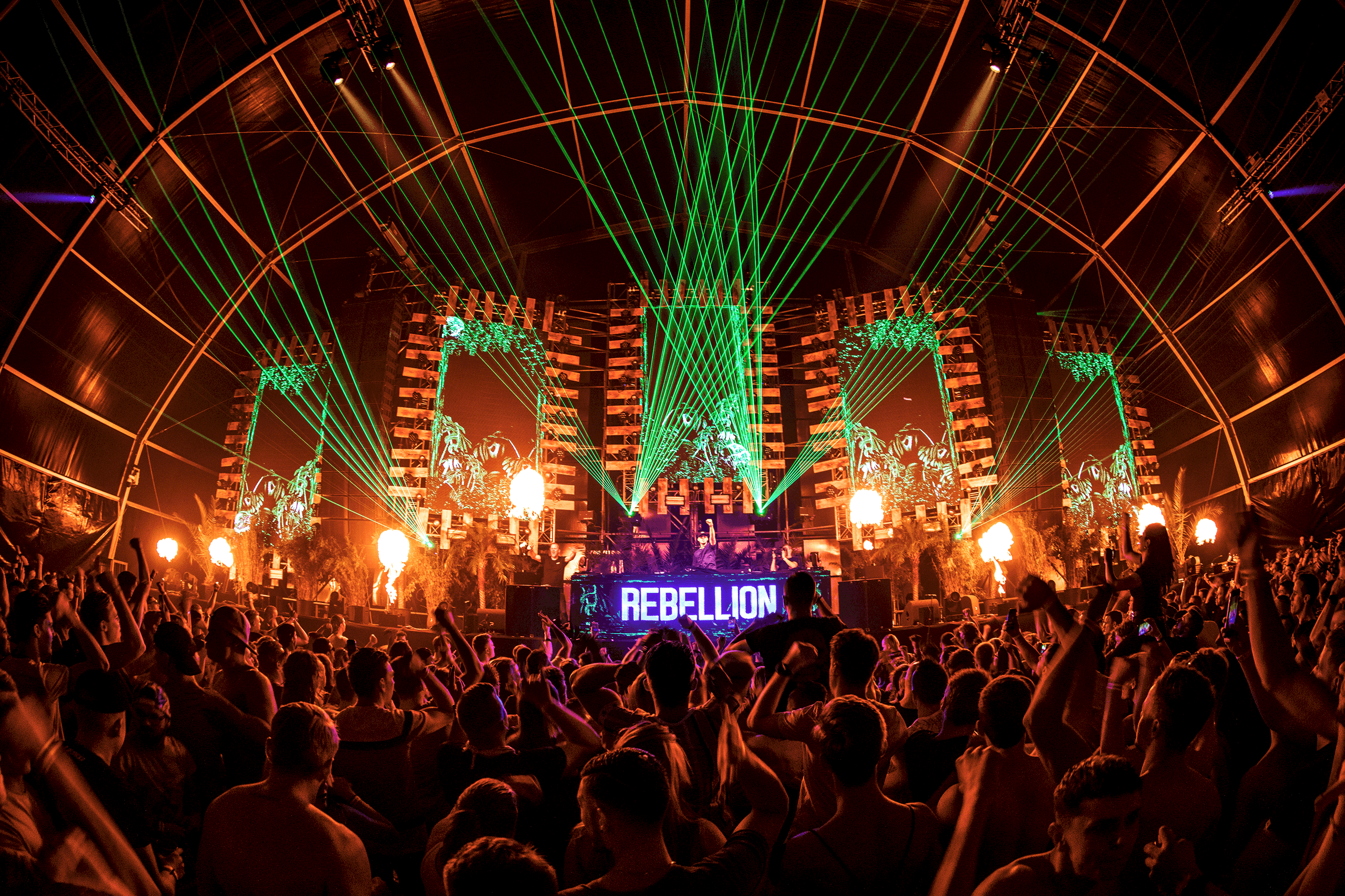 Ferry van den Nieuwelaar
REBiRTH Events
Stan has been working as a filmmaker for REBiRTH Festival, REBELLiON and REACTiVATE for many years. He is in charge of the trailer and aftermovie amongst other things. Besides these videos, we also create themes for new editions of several events. The concepts are the guideline of our event. ASTØRY manages this project from start to finish, from graphic designers to animators and musicians. We are always very pleased with ASTØRY's creative input!
REBiRTH Events
Stan Brøeksteeg
Start Møøvin
Gøøse Frame
By RAVEN
Søgma Productions
Sjørsrproductions
Jurgen Sløøtman