warface
live før this.
the støry
Warface has been a household name in the hardstyle scene for quite some time. That's why his own solo-event as a next step only felt natural. Together with Youri, Remco-Jan and Art of Dance we lifted the 'Live for This' brand to a higher level. Together we created an audiovisual design around the brand. It told the story of Warface, everything he had been through, where he came from and where he was headed. We also addressed his community, the people that live for his music. "We are all in this together. We all Live For This"
Youri Claessens & Remco-Jan Prevoo
Warface
We have already done a number of large projects with ASTØRY and are not only more than satisfied with each end result, we are also always happy with the entire process. ASTØRY always listens to the wishes of his client and tries his best to fulfill their wishes. Besides that, ASTØRY is not afraid to present a counter offer, when he believes it will result in something better on-screen. ASTØRY always chases quality and unique final products. Long story short: Stan is the man!
Nikita van Seggelen
Art of Dance
Working with ASTØRY always is a true pleasure for us. During the projects we did together, the concept was always the solid aspect in all content items we published, which made these campaigns very strong. Stan is always aiming for the top, so you know he will be putting in more than 100% effort in everything he does. Being creative and putting up with deadlines can be hard, but ASTØRY always delivers. Stoked to see what our future collaborations will bring!
As we mentioned above, this video had to tell the story of Warface and his community. We looked back on a couple of important moments and poured this into a beautiful video. It revealed his biggest step to date; his own solo event. Furthermore we created a unique look by using only black and white images in combination with shades of red. This set the tone for the rest of the video productions.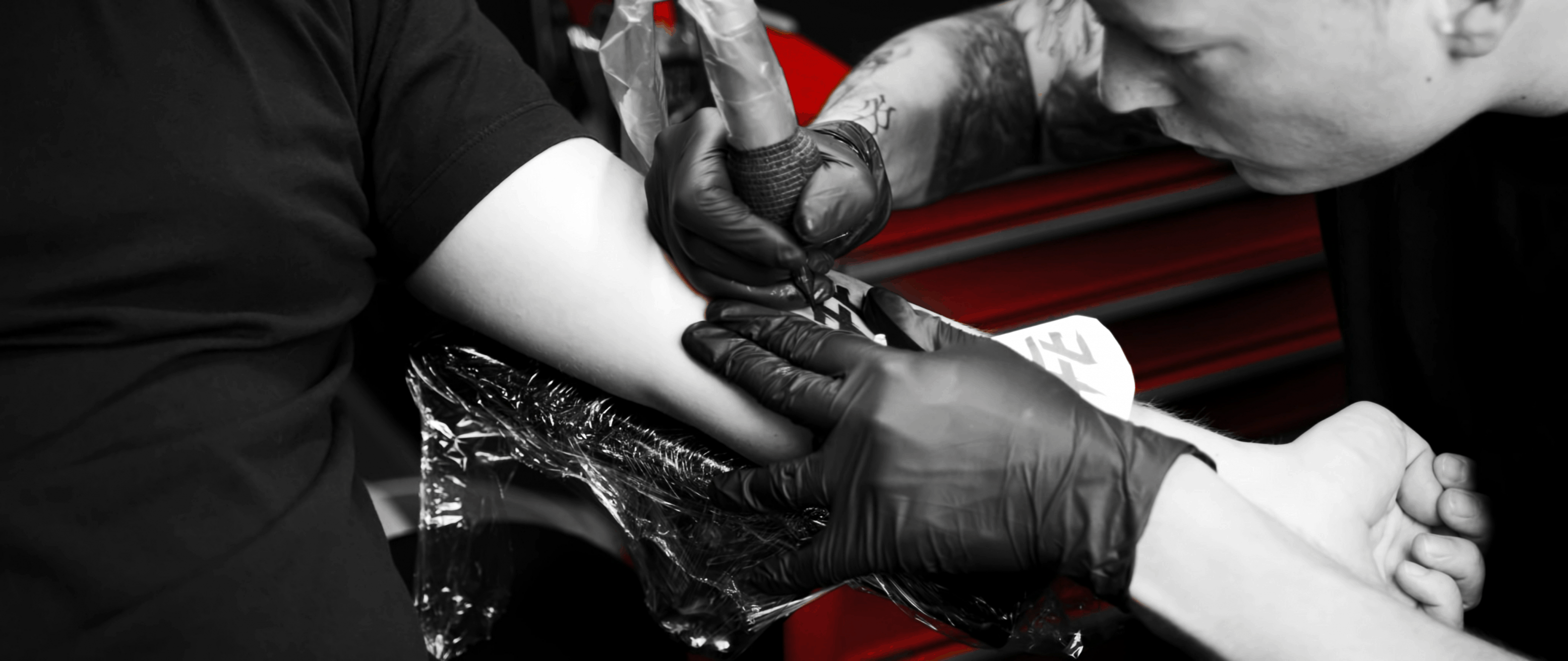 For the anthem video we collected Warface footage from all Art of Dance events and reused the images and animations from the trailer to bring back the story in this video. Besides the anthem video we also provided Art of Dance with extra animations, audio and tools to align this style with their other content.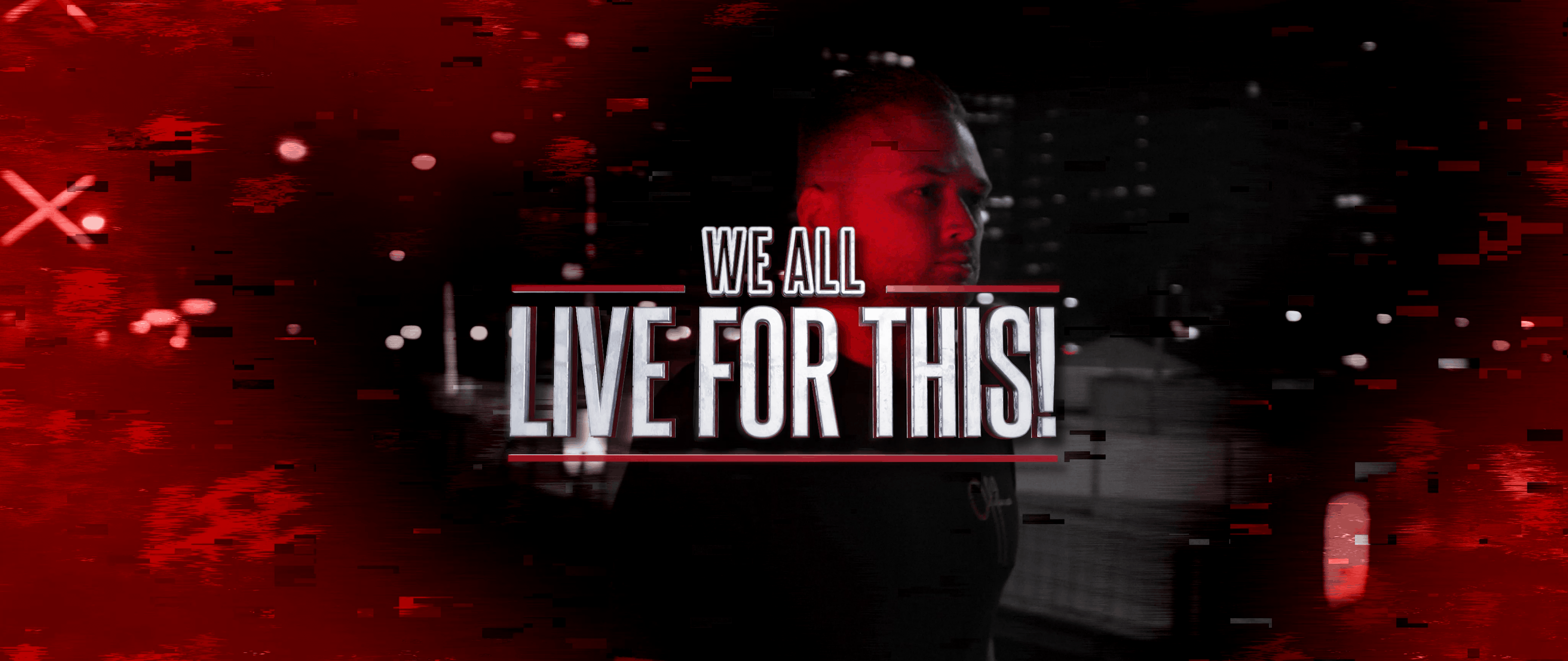 D-day! The day we all worked towards for so long has arrived. We created a video where Youri (Warface) walked through the venue and told the camera what was about to happen. Of course using the same look & feel as all other content. We shot and edited all footage on location right before the start of the event.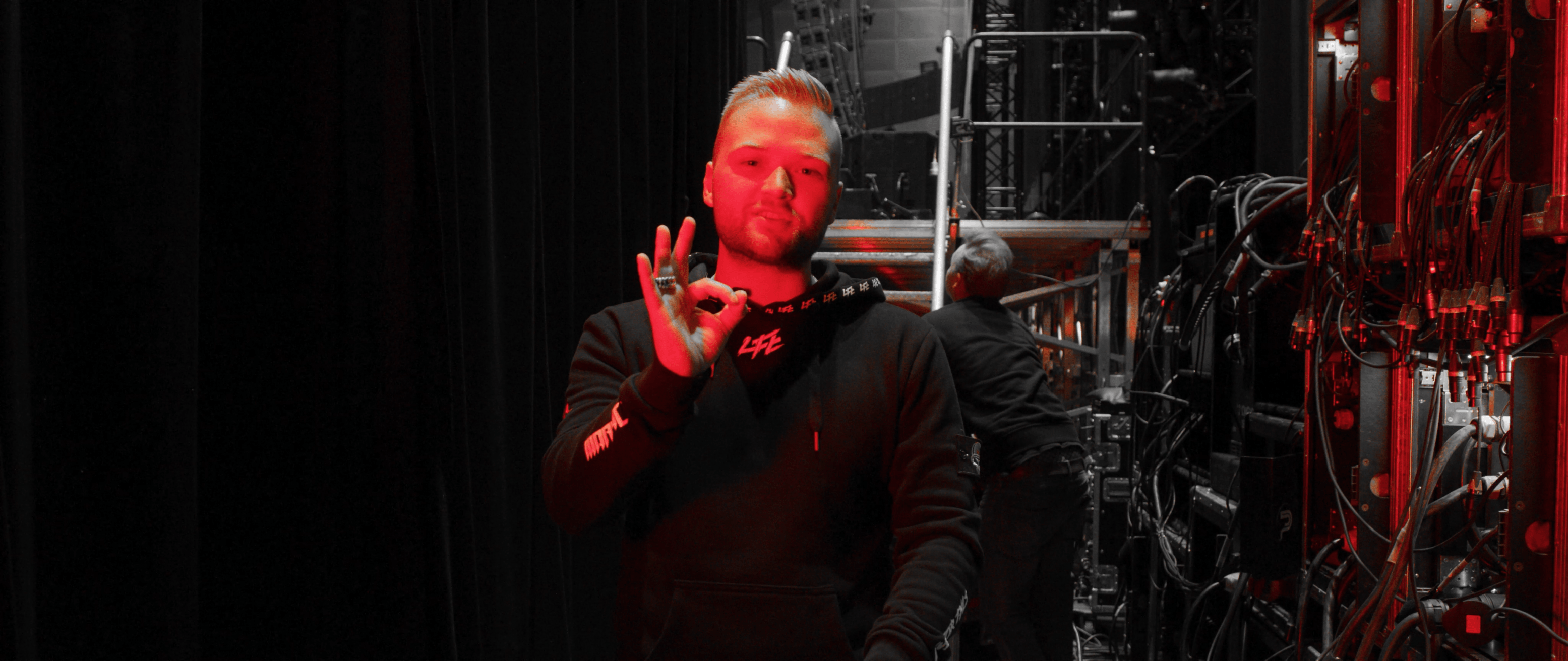 The aftermovie was the cherry on the cake for this campagne. It brought everything together, the story of Warface, the music, the community all breathes that what 'Live for This' stands for. This is why we believe it's one of ASTØRY's personal favourite productions. You be the judge!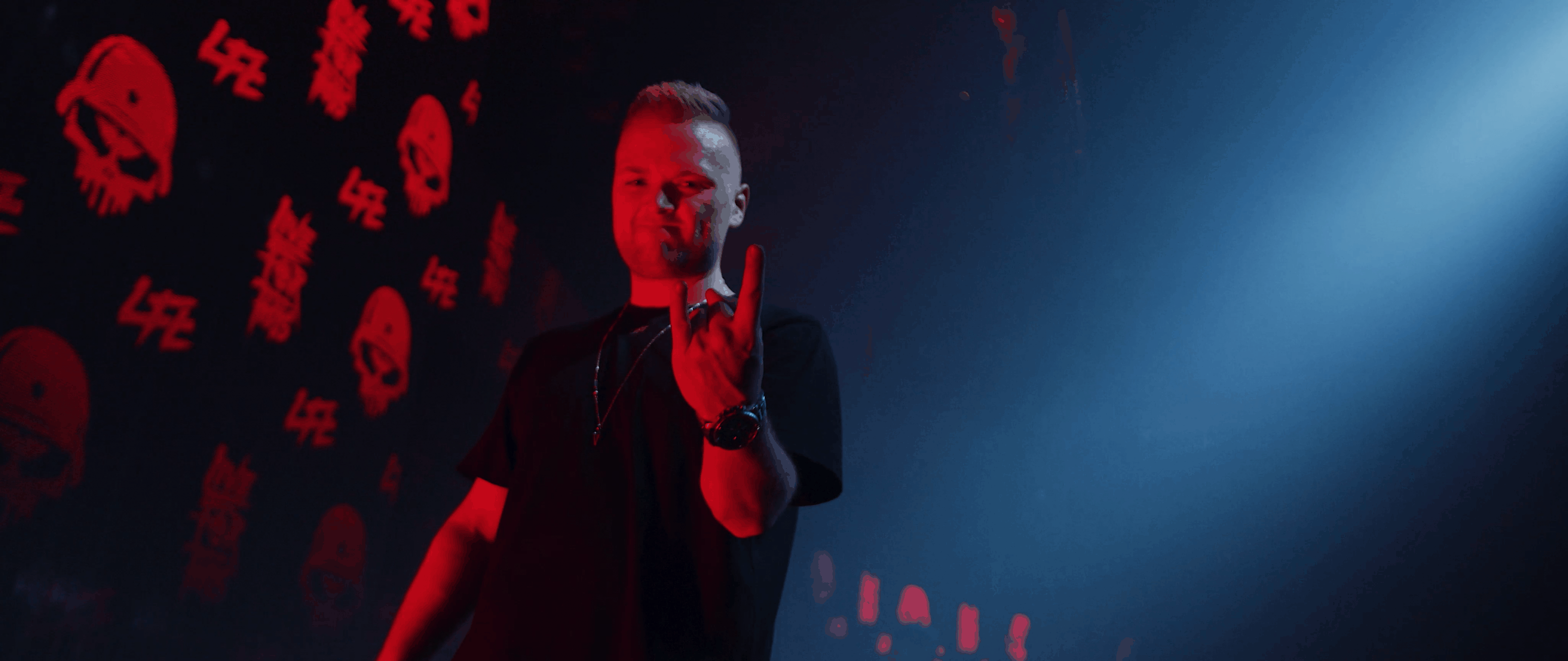 Warface
Art Øf Dance
Stan Brøeksteeg
Yves Nix
By Dumønt
By RAVEN
E-Møtion Media
JVL Films
Sjørsrproductions
jeffreydirkse.cøm