shockerz
cømplex aftermath.
The Støry
A research facility where, together with the fans, we will bend RAW-Hardstyle into the strangest forms. That will be the setting for Shockerz 2021. All loyal followers of Project F.E.A.R. (the artists) were assigned their own experiment. Their job was to push their limits and bring the experiment to a successful conclusion. However, all the artists have gone too far in their trials, to the point where they no longer had any control.
We need the fans once again, to support us and bring this story to a successful conclusion. So let's gather in our lab and take back control of the experiments!
In the trailer, we give the loyal followers of Shockerz a tour of our research facility. Vertile, the anthem maker, is the key test subject of 'Complex Aftermath'. We see how the experiment goes haywire and ask if the members of Project F.E.A.R. are willing to help us to secure the future of Shockerz!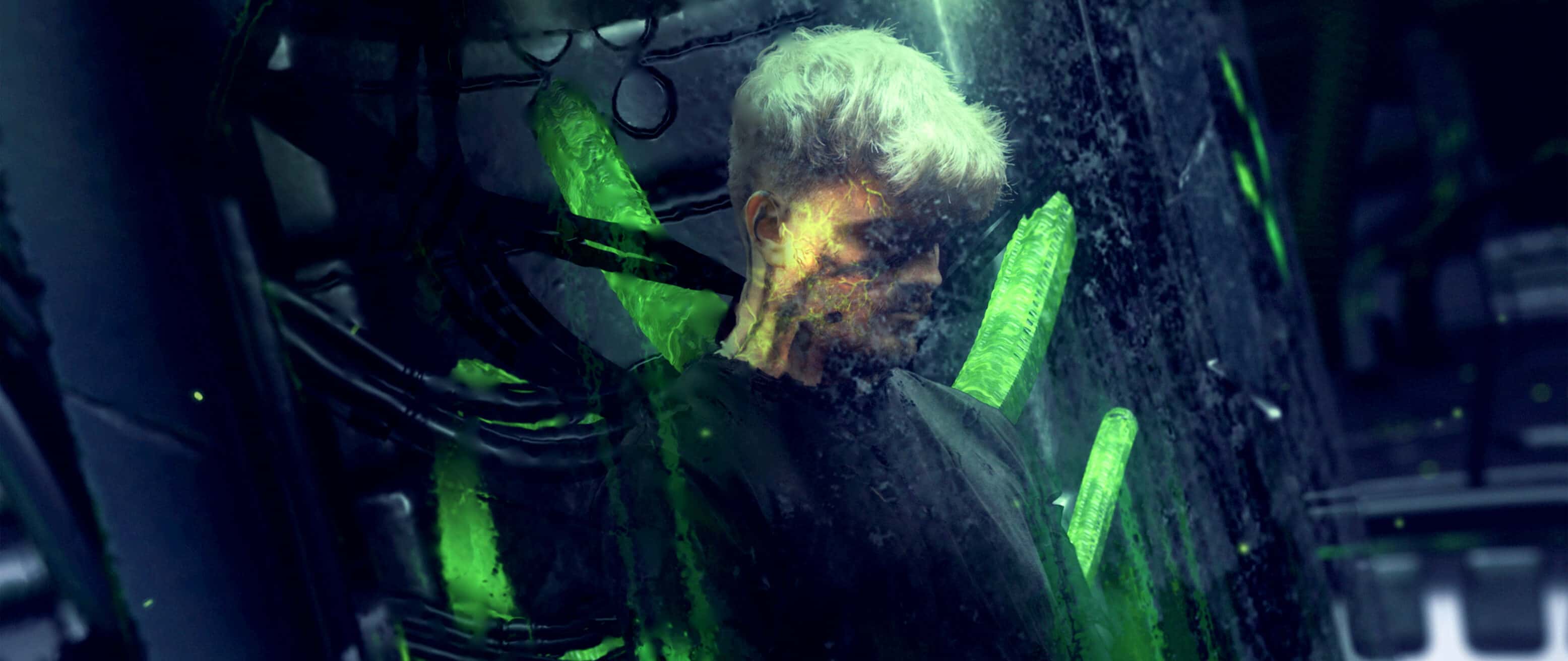 Robbert van Hintum
Shockerz Events
Stan has proven to be of an invaluable worth to our team during the Shockerz events. ASTØRY's creativity is a seamless fit to our concepts, making sure we are able to present our visitors with something unique every time. Besides that ASTØRY is also a very pleasant person to be around and who will always take that extra step. We sincerely hope ASTØRY will support us for a very long time to come, and bring us many more great things as we have already done so many times before!
Justin Welgraven
By RAVEN
Not only creative concepts, but he also sketches the movie, music, animations and storyline beforehand. This makes it clear for everyone what the result needs to become. This plan helps to hype up others for a production and ensures everyone knowing what they are working towards and how things might influence one another. ASTØRY is not only very good with film, but also oversees the bigger picture of a production. ASTØRY gets how to let a team work together on one production. Because of this well managed collaboration between different fields, Stan's productions exceed themselves time after time.
Like every year, the Shockerz icon will form the basis of our campaign image. This time the icon is located in the middle of the entrance hall of our research center. By cables, cooling elements, and fluid hoses, it is connected to all experiments.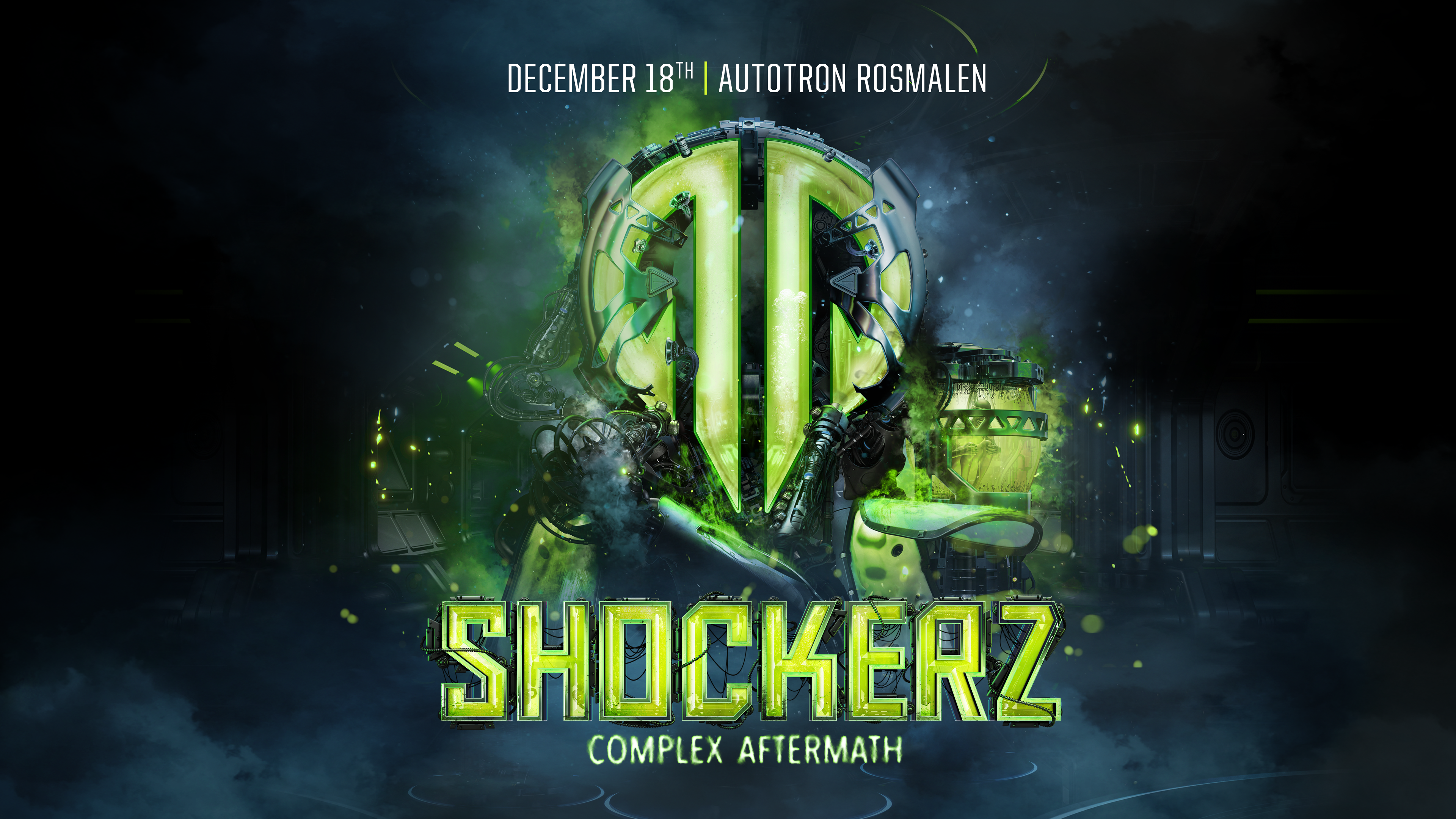 Shøckerz Events
Stan Brøeksteeg
Yves Nix
Rick Øømkens
By RAVEN
3AM Audiø
Start Møøvin
Wøuter De Vink