swiss sense
moments.
the støry
After years of experience in the event industry it was time for a new challenge. ASTØRY was allowed to carry out a very special campaign for the box spring giant Swiss Sense. For once, instead of energy it would be all about relaxation. For both something new, since Swiss Sense launched their new product, an interior perfume.
Together with the marketing team at Swiss Sense & NEW DAY Studio we developed a video campaign consisting of five videos. The results can be found on this page.
We created a video for four different scents; Fresh Linen, Good Morning Sunshine, Summer Night & Forest Breeze. The goal was to stick to the essence of the scents, a moment of peace and tranquility in the bedroom. Situations the viewers can identify themselves with. Watch the final results below.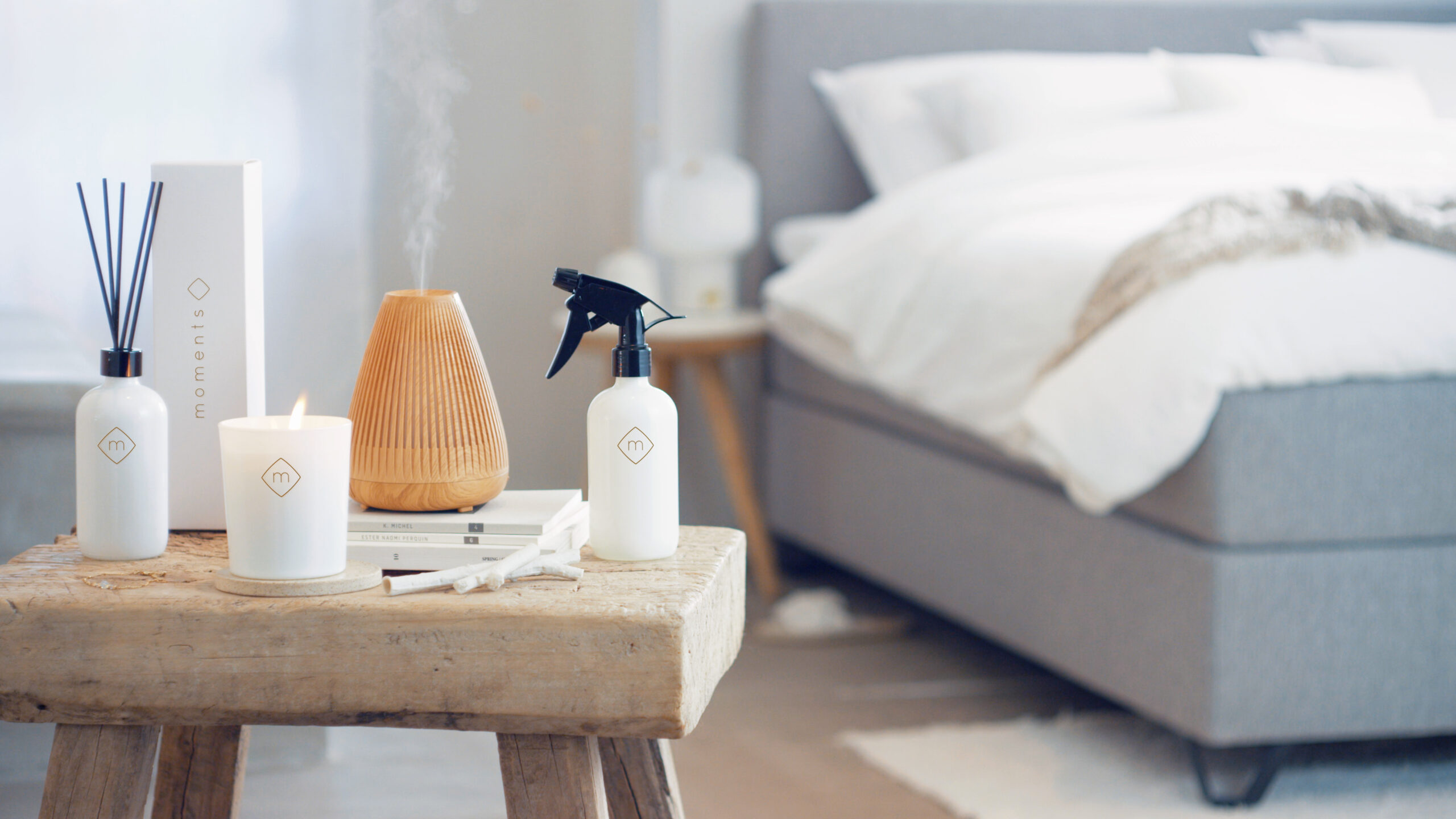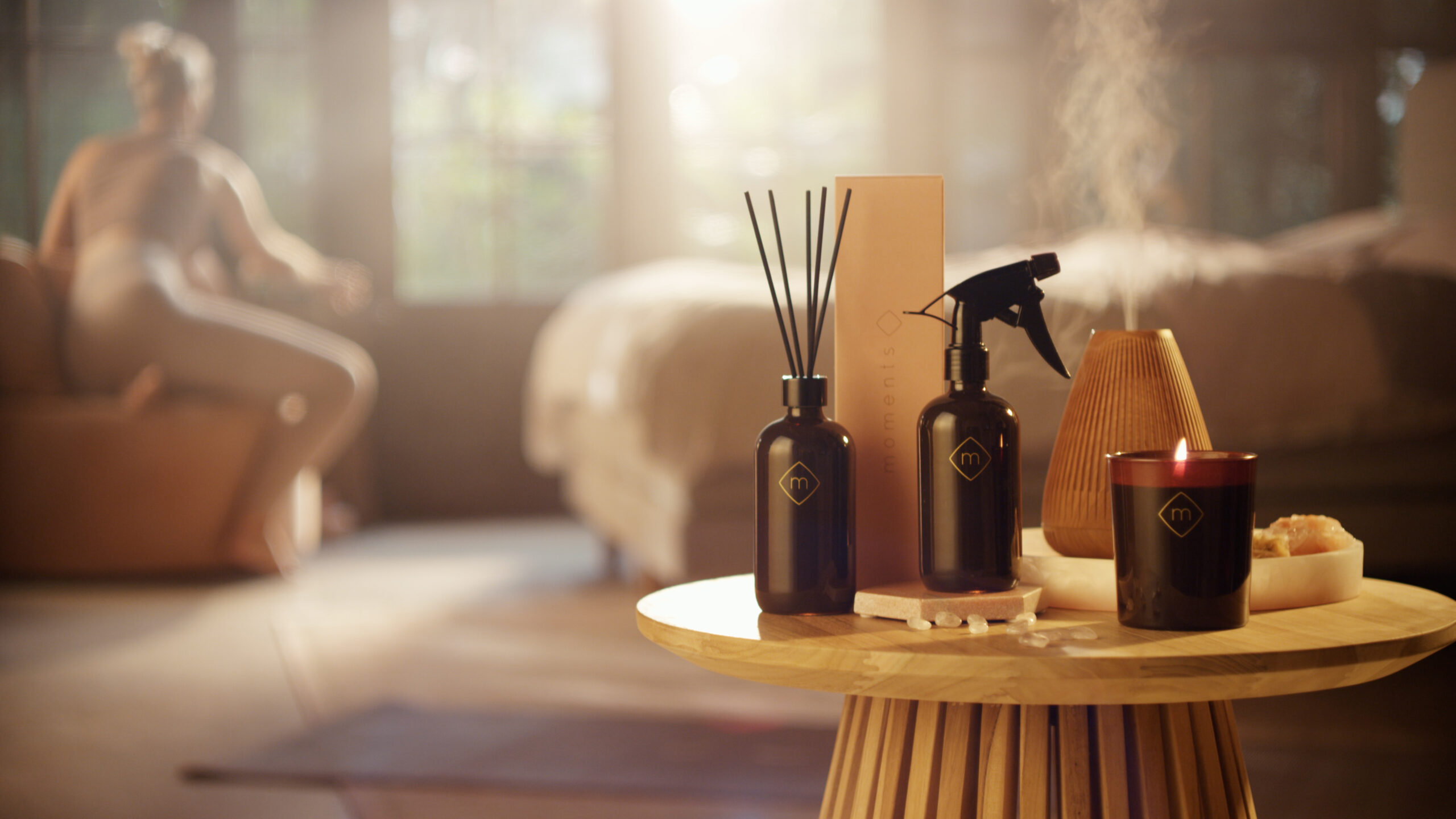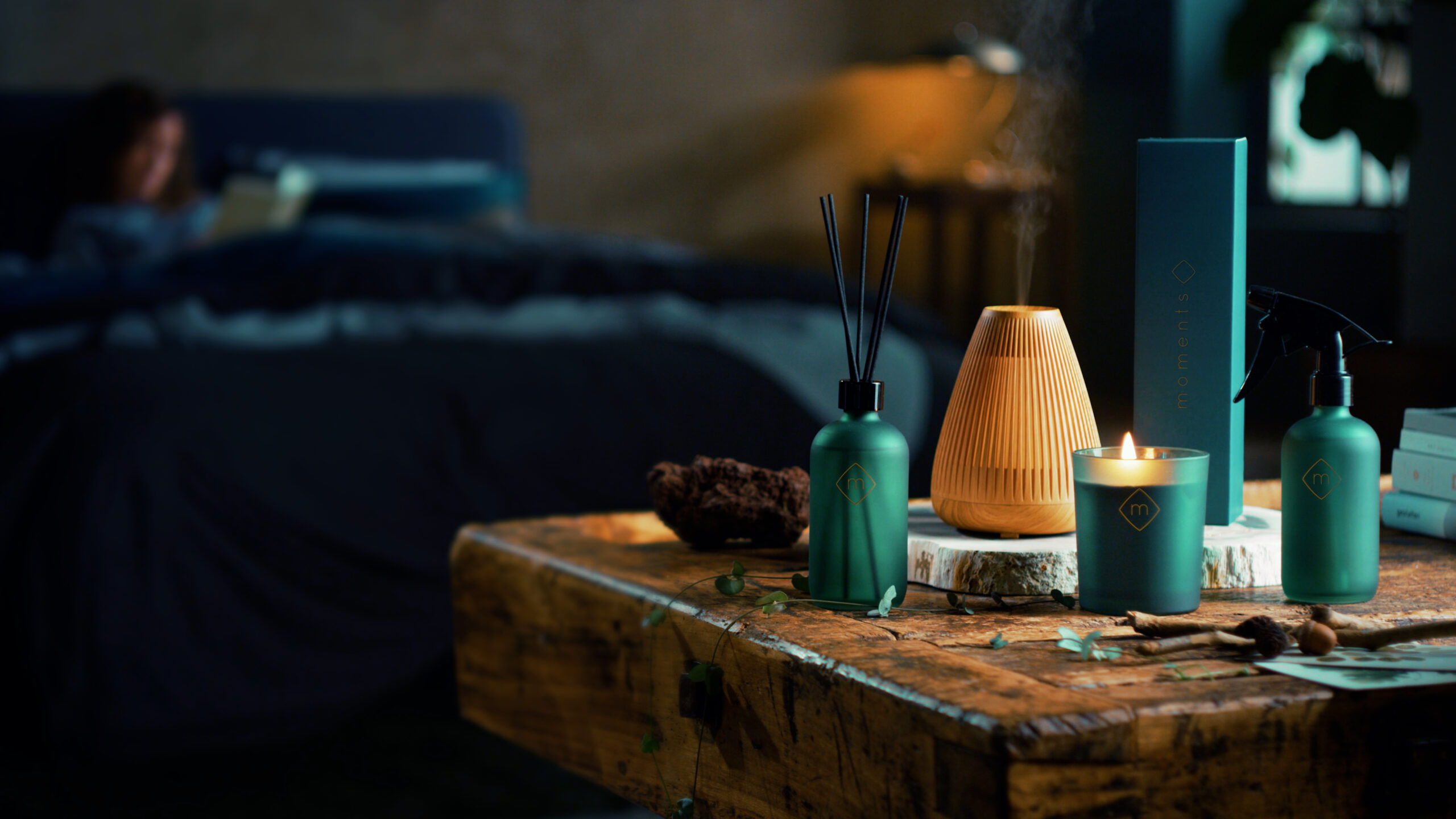 Swiss Sense
Stan Brøeksteeg
New Day Studiø
By RAVEN
Gergő Szabø