REBiRTH Festival
10 Years in Existence.
the støry
Every time, it's one of the most beautiful weekends of the year: the day when the beloved festival season kicks off. Sometimes, a story – like REBiRTH Festival – doesn't particularly need an extra theme or layer. Occasionally, you just have to look for the best way to tell it like it is. In 2018, I finally had the honour to do a production of this caliber, something I've had been working on for many years as filmmaker. With a team of 6 cameramen on Saturday, and 5 on Sunday, it resulted in a whopping amount of 25 hours (12,5 TB) of footage. This all came together in this '13-minute tribute to 10 years in existence'!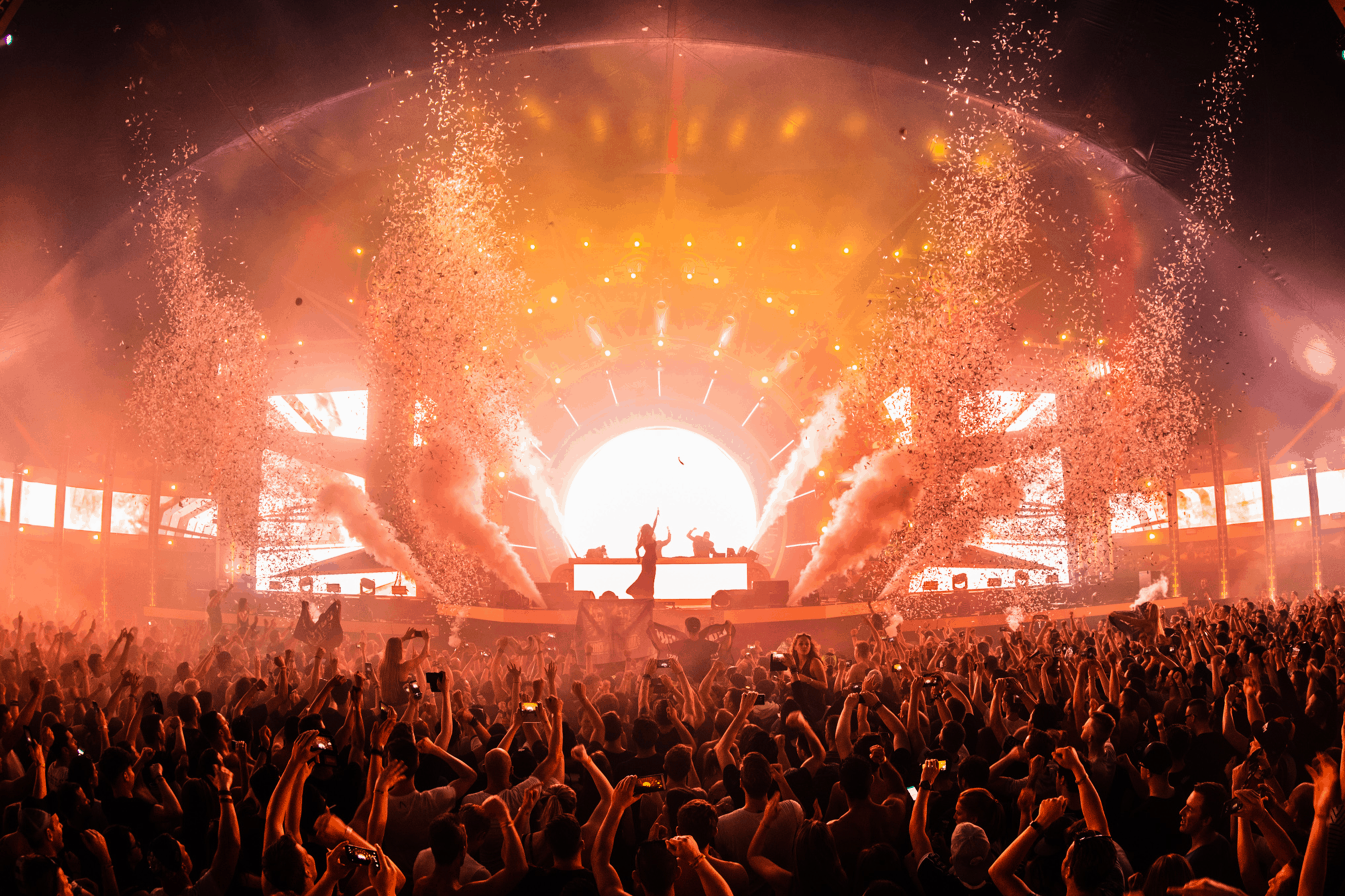 Ferry van den Nieuwelaar
REBiRTH Events
Stan has been working as a filmmaker for REBiRTH Festival, REBELLiON and REACTiVATE for many years. He is in charge of the trailer and aftermovie amongst other things. Besides these videos, we also create themes for new editions of several events. The concepts are the guideline of our event. ASTØRY manages this project from start to finish, from graphic designers to animators and musicians. We are always very pleased with ASTØRY's creative input!
REBiRTH Events
Stan Brøeksteeg
Gøøse Frame
Sjørsrproductions
JVL Films
E-Møtion Media
By RAVEN
Yves Nix
Start Møøvin