warface
live før this.
the støry
LIVE FOR THIS IS BACK! The world is recovering from the pandemic. Recent times were ruled by governments and the news. Despite the tremendous hit on the entertainment industry, it brought new insights to Warface. With this event they want to reignite the unity within the community and look ahead towards a bright future. The Live For This community will be the center once more and we'll go 'Back To The Roots'.
The trailer shows how 'LFT Journals' spread the messages of Warface. Using quotes and images we make references to the community and the 'old' Warface sound. "We Are Back MF!".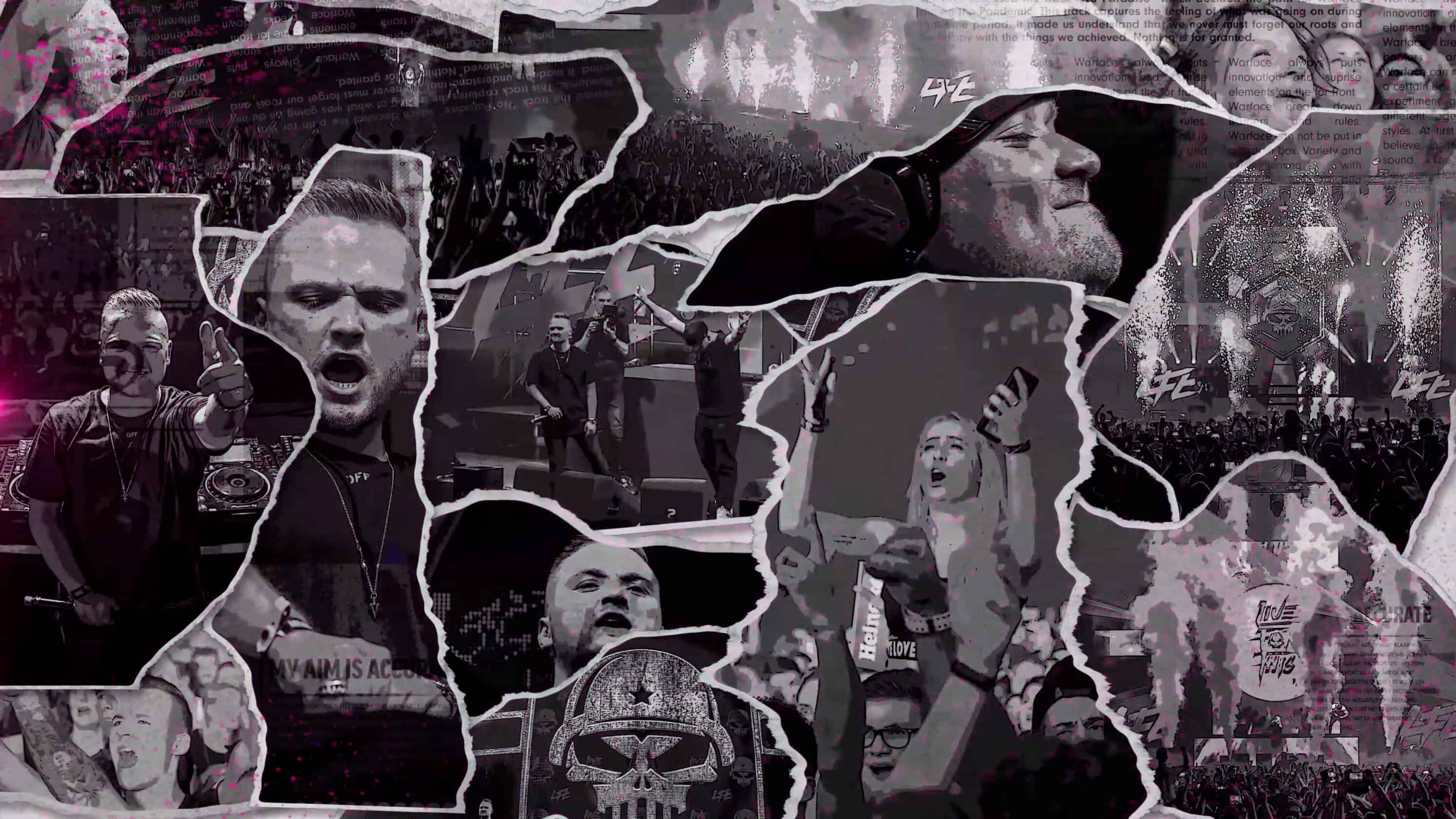 Youri Claessens & Remco-Jan Prevoo
Warface
We have already done a number of large projects with ASTØRY and are not only more than satisfied with each end result, we are also always happy with the entire process. ASTØRY always listens to the wishes of his client and tries his best to fulfill their wishes. Besides that, ASTØRY is not afraid to present a counter offer, when he believes it will result in something better on-screen. ASTØRY always chases quality and unique final products. Long story short: Stan is the man!
Nikita van Seggelen
Art of Dance
Working with ASTØRY always is a true pleasure for us. During the projects we did together, the concept was always the solid aspect in all content items we published, which made these campaigns very strong. Stan is always aiming for the top, so you know he will be putting in more than 100% effort in everything he does. Being creative and putting up with deadlines can be hard, but ASTØRY always delivers. Stoked to see what our future collaborations will bring!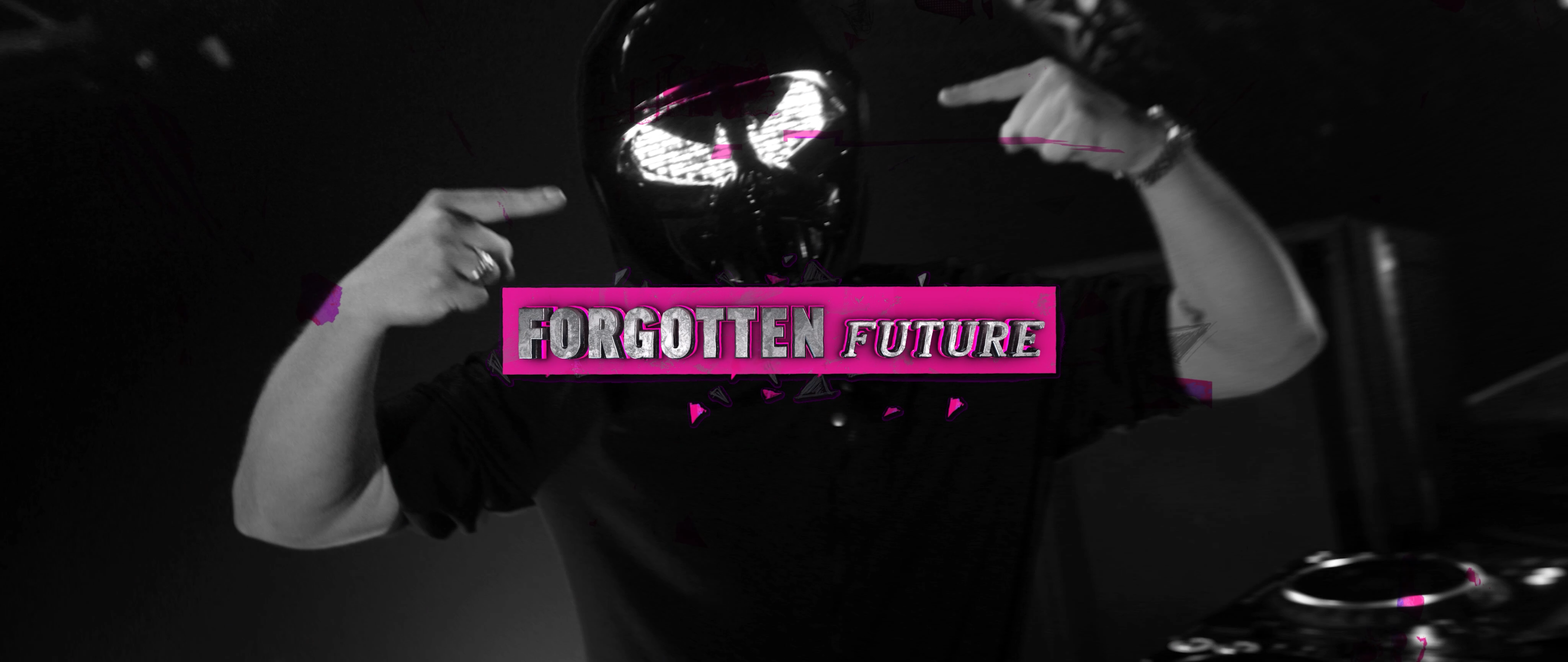 Warface
Art Øf Dance
Stan Brøeksteeg
Yves Nix
Døkodemo
By RAVEN
E-Møtion Media