REBiRTH Festival
Island øf Infinity.
the støry
The 2020 edition of REBiRTH Festival has everything to do with your ultimate holiday destination. Together with Start Moovin and the organization, we created a story which included every aspect of a perfect summer holiday. We extended the story into both the trailer, anthem announcement and ASTØRY was even responsible for the concept of the anthem. We sat down with the artist to make the concept clear and to provide input.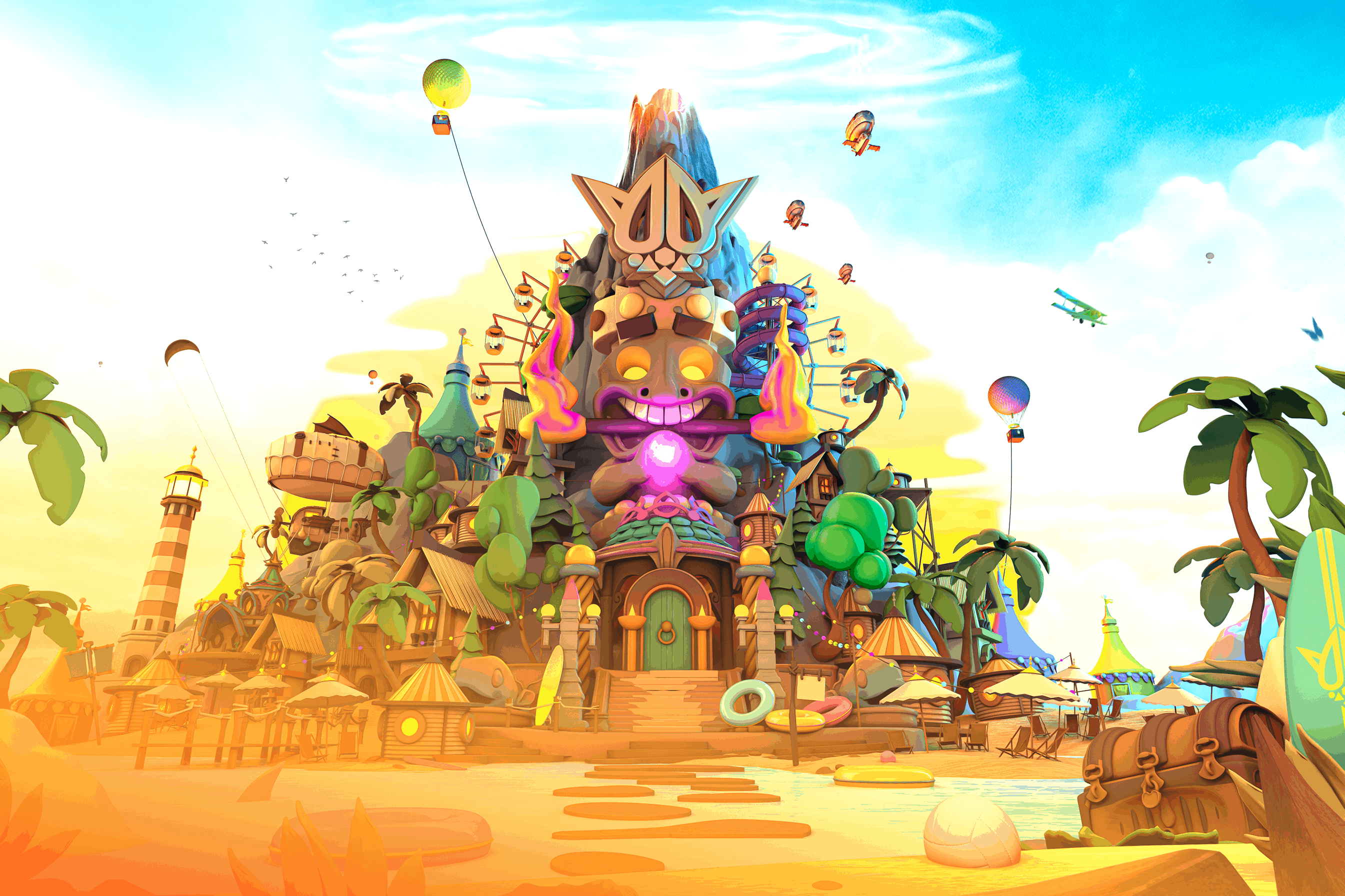 For me, Stan is one of the most pleasant colleagues to work with. Besides delivering top notch quality videos at all times, ASTØRY is also one of the best concept-wise. When talking about deadlines, Stan's the guy you want. The same goes for an professional approach, and you never have to worry he might overlook anything. Stan is a great guy who is always open for another person's opinion and view on a matter.
Ferry van den Nieuwelaar
REBiRTH Events
Stan has been working as a filmmaker for REBiRTH Festival, REBELLiON and REACTiVATE for many years. He is in charge of the trailer and aftermovie amongst other things. Besides these videos, we also create themes for new editions of several events. The concepts are the guideline of our event. ASTØRY manages this project from start to finish, from graphic designers to animators and musicians. We are always very pleased with ASTØRY's creative input!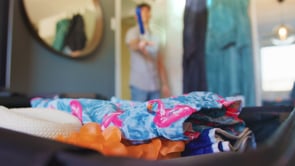 the anthem
Every year, a respected artist gets the honour of producing the official anthem, a soundtrack especially for the event. We strongly feel this anthem needs to revolve solely around the story. Together with the artist we sat down and provided him with the right feeling. We make sure the artist receives everything he needs to construct this piece of music. Think about different sounds, small fragments and the voice-over recordings from trailer.
Although the story was far from over and many ideas to extract into the stage designs and aftermovie for example, the biggest epidemic of 2020 came around the corner: the coronavirus. A nightmare became reality and the organization was unfortunately forced to cancel the festival. Everyone is affected by COVID-19: that is why ASTØRY immediately took action, to help them out. We are not only collaborating in good, but also in bad times. Hopefully this way of spreading 'the message' will somehow help solve this terrible situation in our beautiful event industry. "This virus… hits home"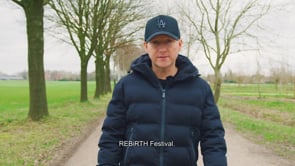 REBiRTH Events
Stan Brøeksteeg
Start Møøvin
D-Sturb
Gøøse Frame
By RAVEN
RØSH Studios
Pim Latøur