ran-d
we rule the night.
the støry
The 'We Rule The Night' concept already existed, but together with Ran-D and his management we added new influences, colours and stories. This way ASTØRY was able to create a unique trailer that told the story entirely different. 'We Rule The Night' takes you back to the illegal underground warehouse raves. We wanted to evoke a certain feeling with the viewers, creating a cinematic experience that people can connect with. "This is our world… We Rule The Night."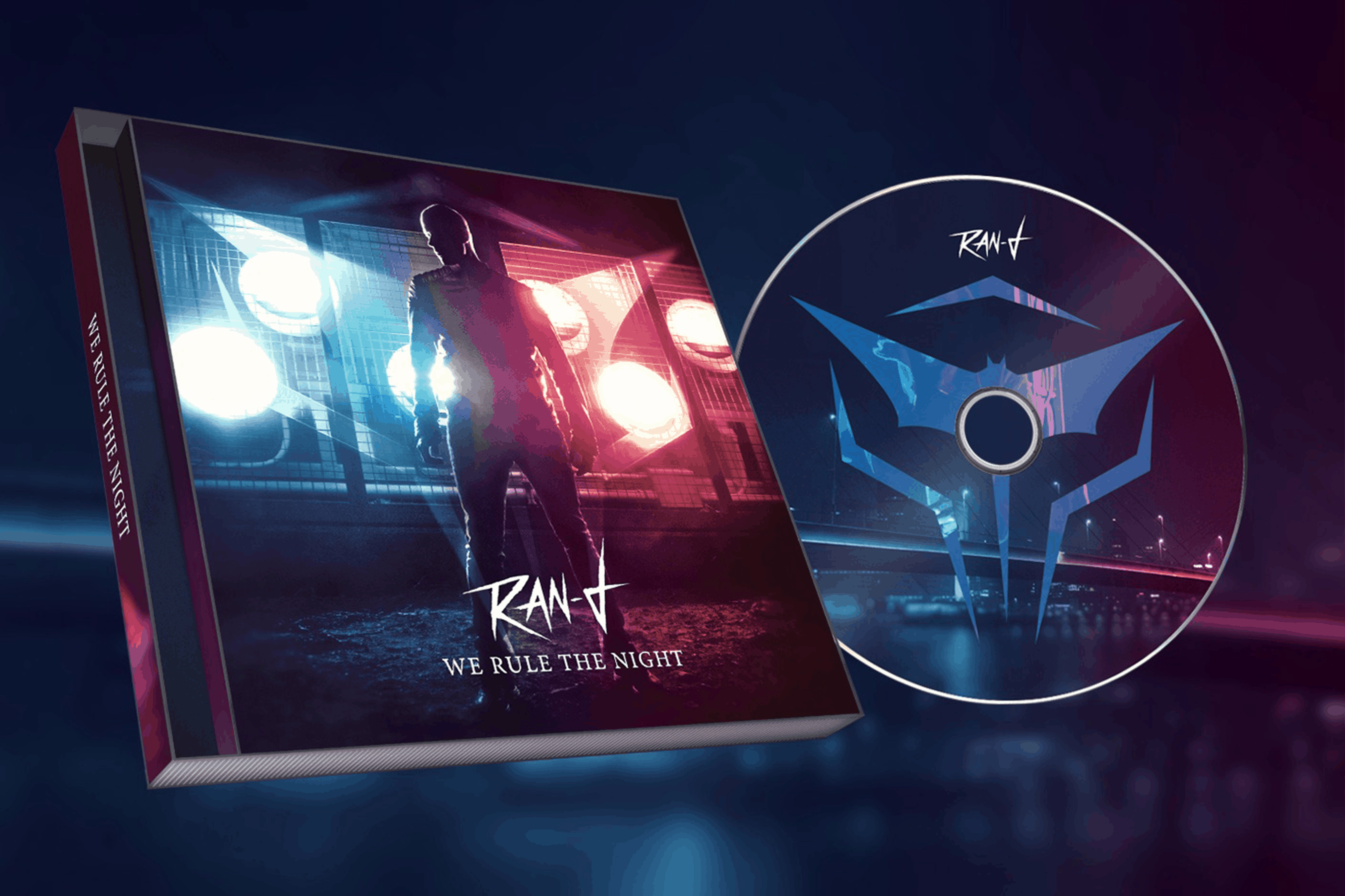 During the years that I have known Stan, it has always been a pleasure working together with him to create unique film projects for our artists. ASTØRY understands how to translate our vision into a unique creative concept that stays true to the style of each artist in our roster. When working together with Stan I know that I can trust him with the implementation of the concept and that he can approach and delegate the right people to complete the project while adding ASTØRY's own creative touch. We look forward to working with ASTØRY again in the future.
For Ran-D's album reveal trailer ASTØRY asked me to support in the production to create a large end shot in full 3D animation. Watching the concept document Stan sent me, the look & feel quickly became clear. During a conversation over the phone we were quickly on the same page, regarding animations that had to be created. The helicopter view ASTØRY had over the entire project made communications very clear, making this another great collaboration!
Justin Welgraven
By RAVEN
Not only creative concepts, but he also sketches the movie, music, animations and storyline beforehand. This makes it clear for everyone what the result needs to become. This plan helps to hype up others for a production and ensures everyone knowing what they are working towards and how things might influence one another. ASTØRY is not only very good with film, but also oversees the bigger picture of a production. ASTØRY gets how to let a team work together on one production. Because of this well managed collaboration between different fields, Stan's productions exceed themselves time after time.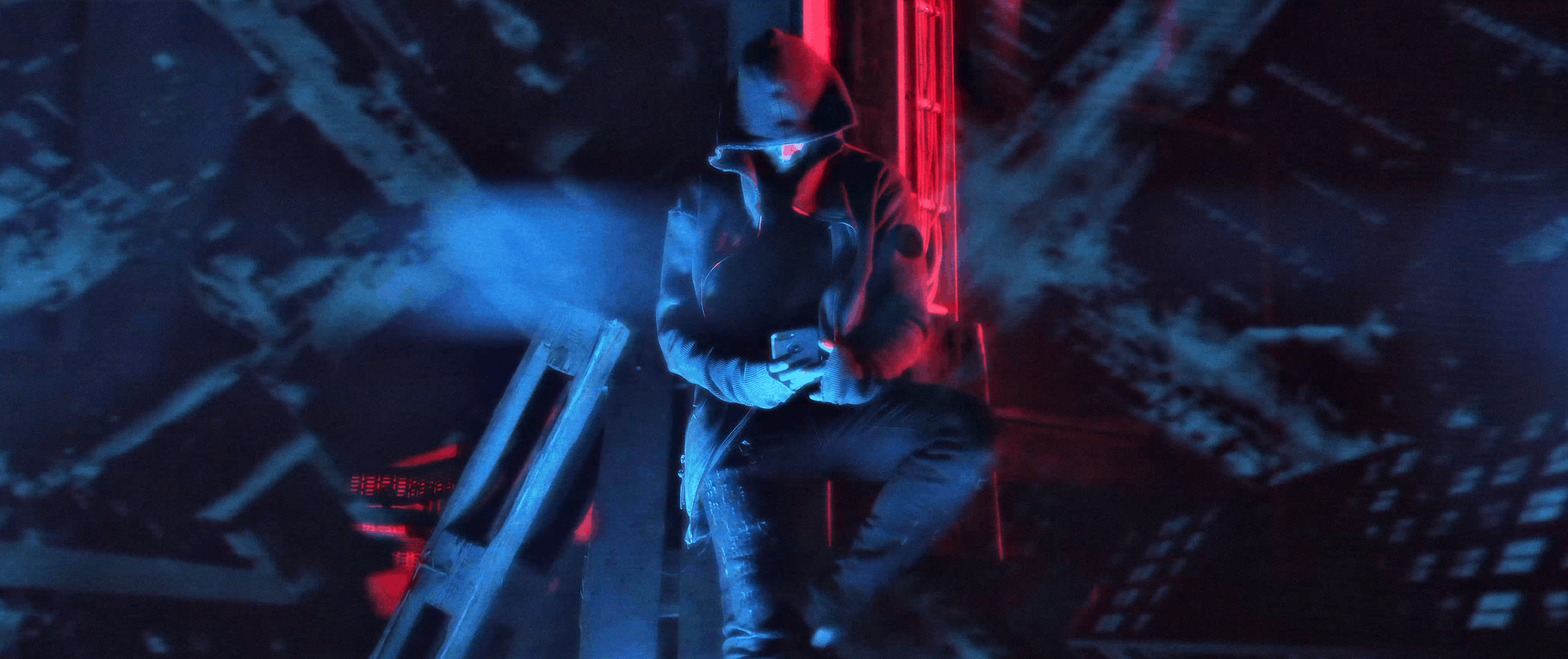 Ran-D
Stan Brøeksteeg
cnnctddots.
Arøn Bolsius
CINEMARKS
JVL Films
By RAVEN