b-front
beyønd reality.
the støry
During REBiRTH Festival 2017 – Sunday, B-Front launched his new show 'Beyond Reality', a concept where darkness took control of him. We created two trailer that provided a look in the theme of the show. Obviously not too much, because you had to be present in order to experience the real thing. ASTØRY came up with the entire script of the video, managed all necessary arrangements and also took care of the entire production.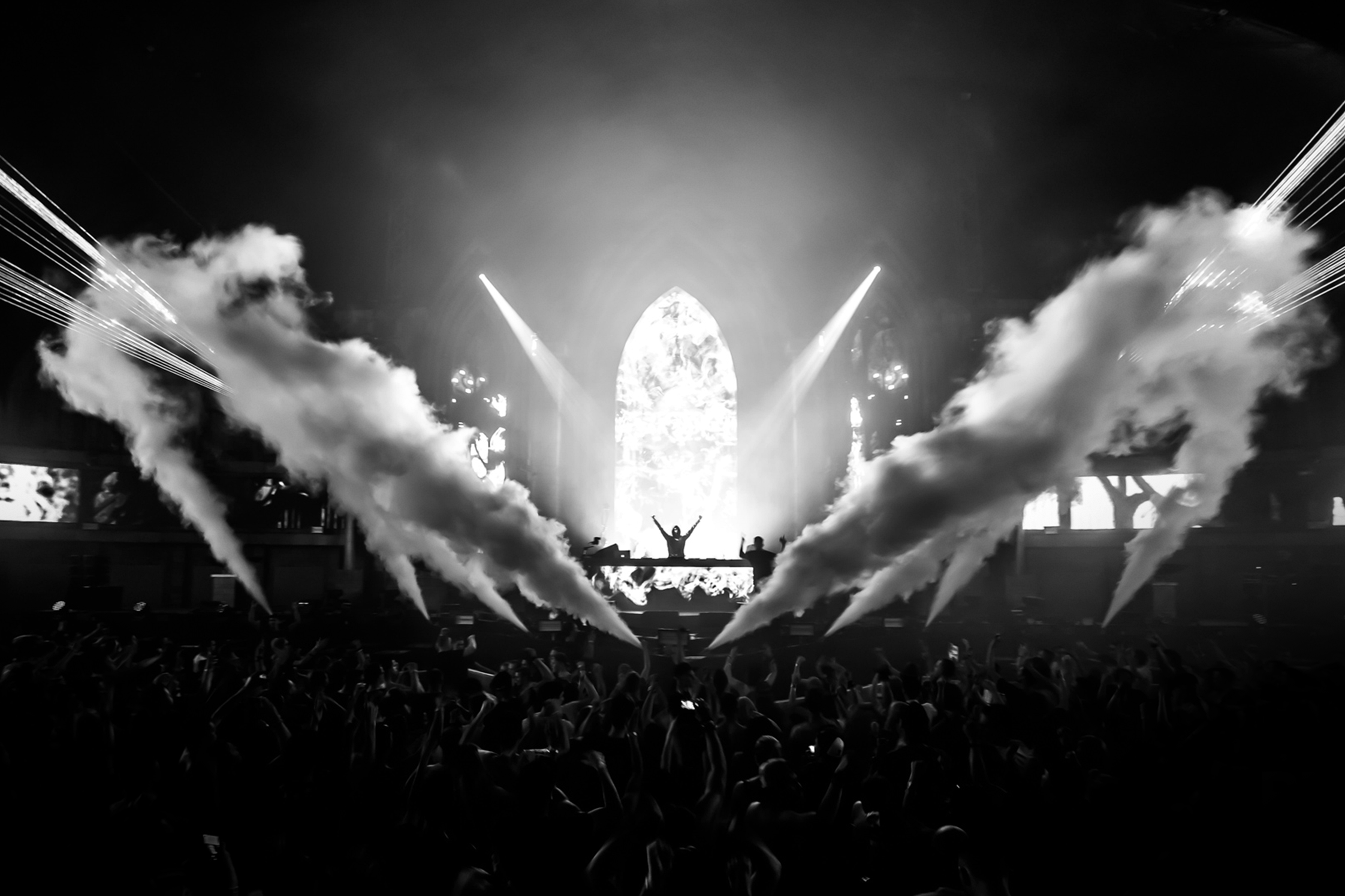 During the years that I have known Stan, it has always been a pleasure working together with him to create unique film projects for our artists. ASTØRY understands how to translate our vision into a unique creative concept that stays true to the style of each artist in our roster. When working together with Stan I know that I can trust him with the implementation of the concept and that he can approach and delegate the right people to complete the project while adding ASTØRY's own creative touch. We look forward to working with ASTØRY again in the future.
Ferry van den Nieuwelaar
REBiRTH Events
Stan has been working as a filmmaker for REBiRTH Festival, REBELLiON and REACTiVATE for many years. He is in charge of the trailer and aftermovie amongst other things. Besides these videos, we also create themes for new editions of several events. The concepts are the guideline of our event. ASTØRY manages this project from start to finish, from graphic designers to animators and musicians. We are always very pleased with ASTØRY's creative input!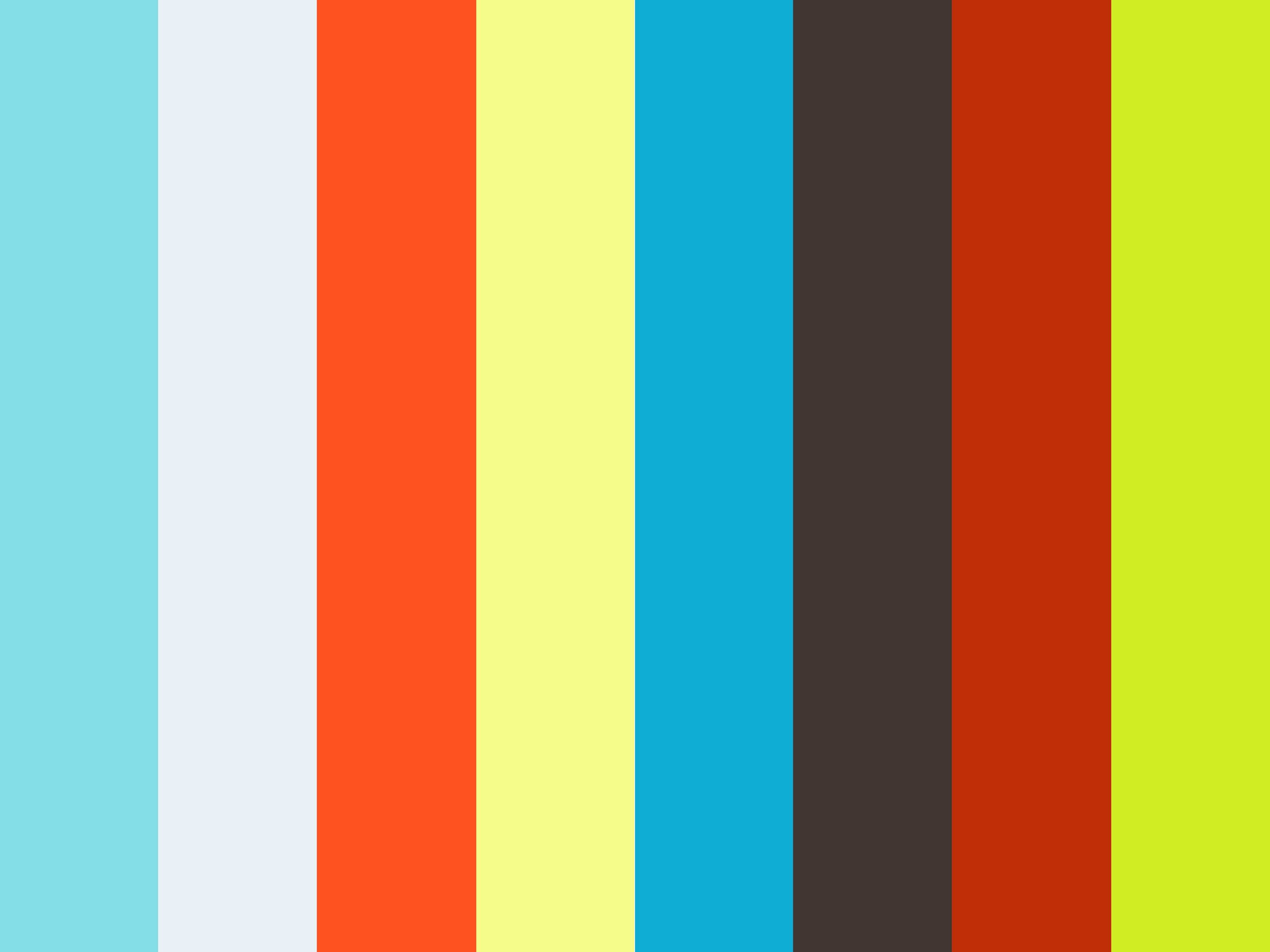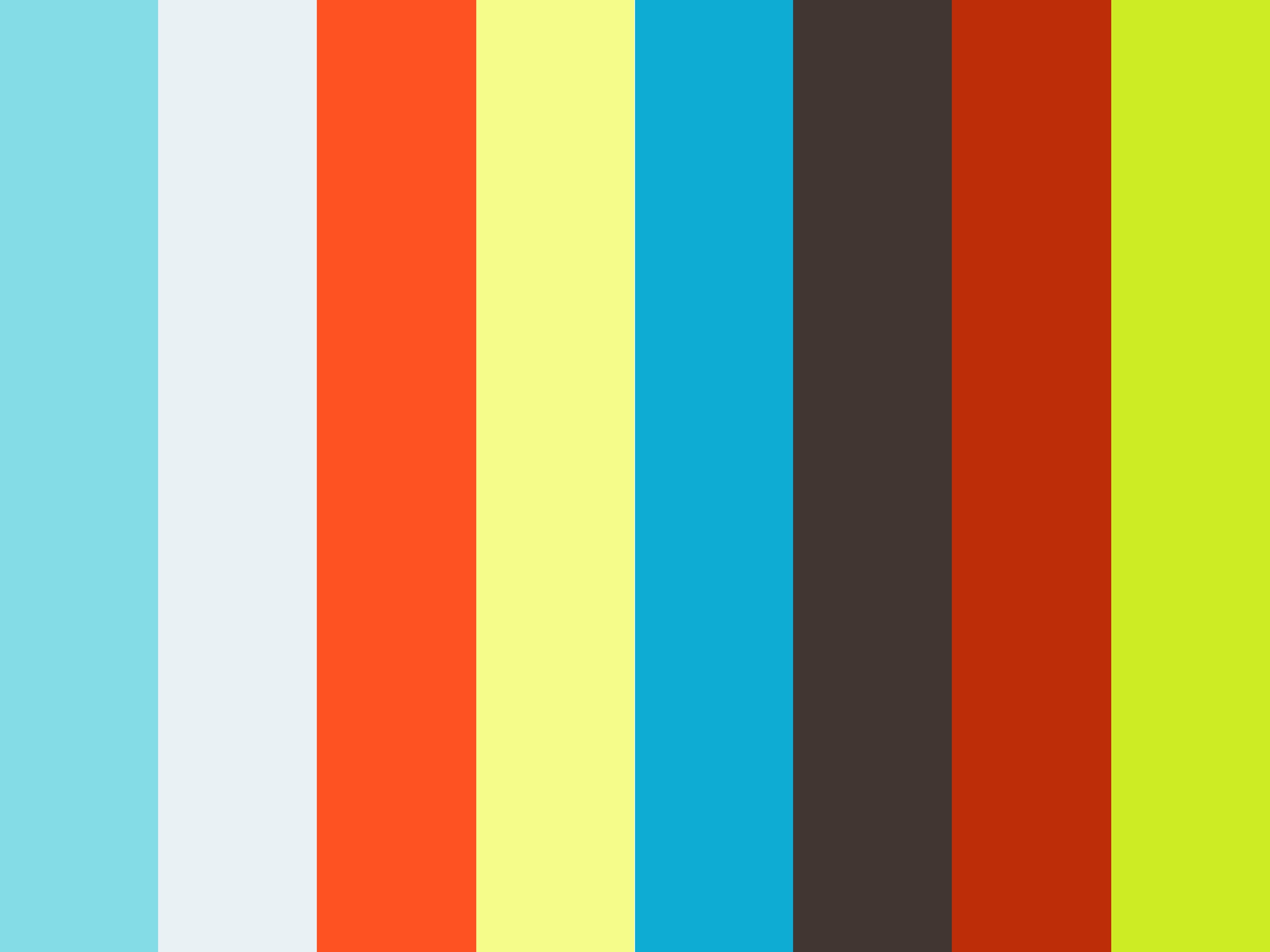 B-Frønt
REBiRTH Events
Stan Brøeksteeg
Døkodemo
Yves Nix